Part 1: Le Thi Thu Hang of GE Healthcare
Chasing dreams is never easy. But for the women helping to engineer Vietnam's future, chasing dreams has offered both challenge, and hard-earned reward.
Vietnam is a nation with a strong record of promoting gender equality, with one of the most engaged female labour forces in the world. Yet women persistently face challenges and as a nation we must come together to address.
With GE's commitment to local development of talent and expansion of social opportunity in Vietnam, we're dedicated to playing our own part in helping tear down those barriers. For the first part of our Chasing Dreams series, we present the story of Le Thi Thu Hang, of GE Healthcare.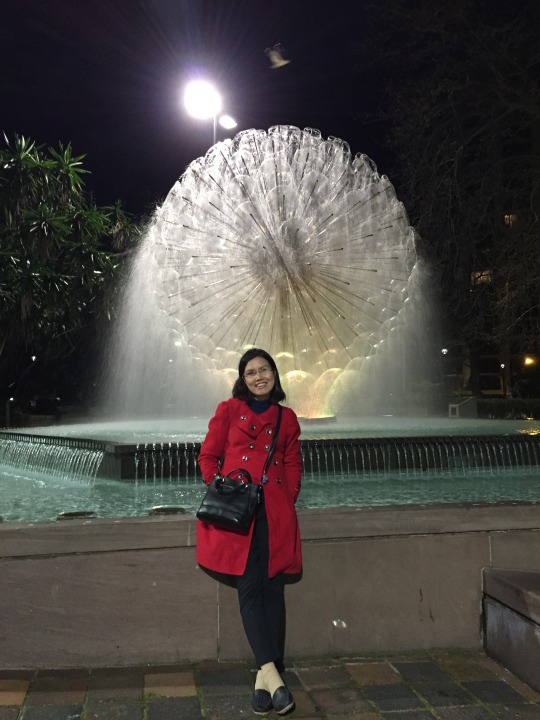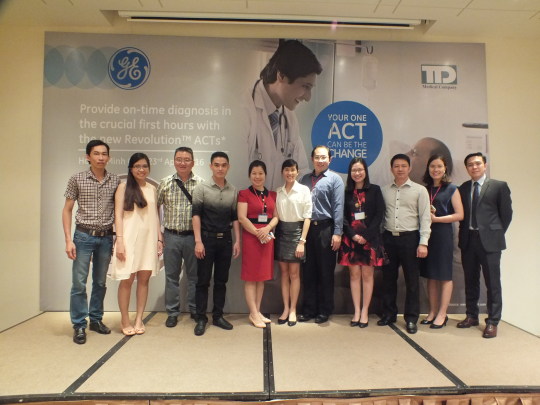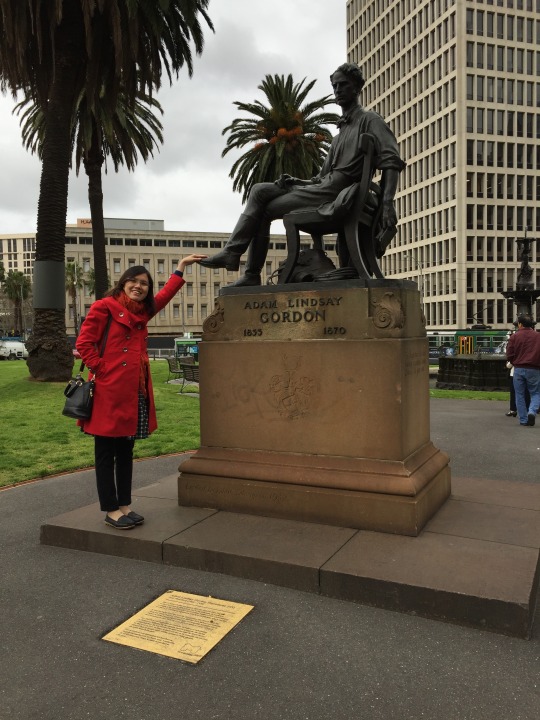 tags