The sleek, raptorlike wings with folding tips of Boeing's new wide-body passenger jet, the 777X, are not the only departure from the earlier aircraft in the successful 777 series. The plane will be also packed with fancy avionics — touch-screen displays in the cockpit that make flying easier, cameras that help pilots navigate on the runway and advanced networking technology called Common Core System. All this technology requires power. In fact, the 777X requires almost twice as much juice as its predecessor.
More power also entails a new design for the 777X's generators, the airborne power plants using the plane's jet engines to produce electricity. Since GE Aviation will be the sole supplier of engines for the plane — it developed the GE9X, the world's largest jet engine for the 777X— the company decided to bid on the electrical system as well. In the past, a competitor provided both the main and backup generators for the 777. This time around, GE Aviation will build the backup electrical power system, including the backup generator, or BuG in industry shorthand.

A certification requirement for the backup generator is that it work in a wholly different manner than the main generator, says Joseph Krisciunas, general manager and president of GE Aviation's Electrical Power Systems unit. "It has to have a different pedigree," he says.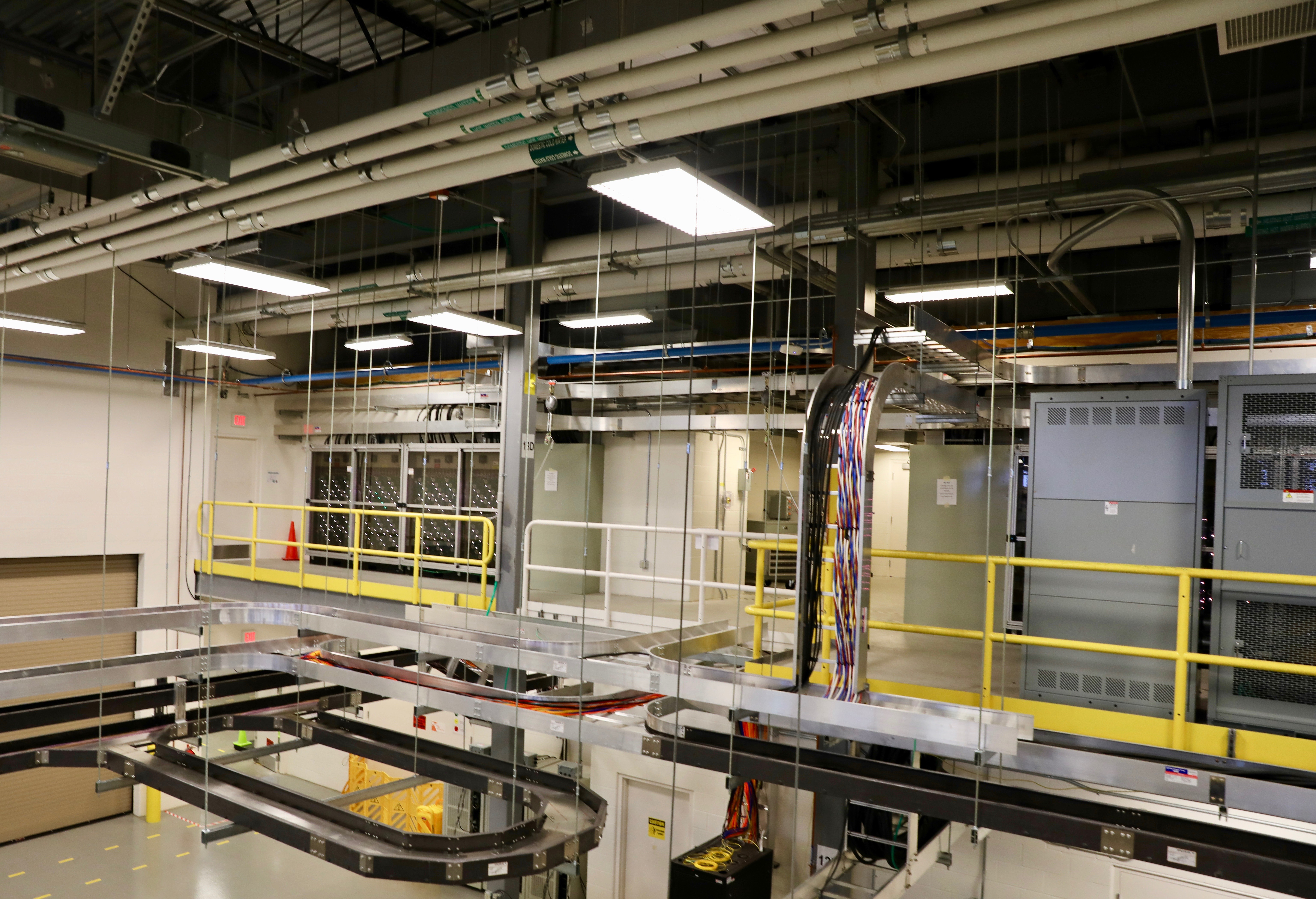 Categories
tags