At precisely 8:30 p.m. on Friday, May 24, 1935, President Franklin D. Roosevelt pressed a Western Union telegraph key in the White House and an electric pulse traveled 500 miles over copper wires to a signal lamp near first base at Crosley Field in Cincinnati.
When Cincinnati Reds President Larry MacPhail saw the lamp come to life, he flipped a switch on a small table in front of him, and 632 floodlights towering above the stadium came on. A crowd of 20,422 let out a huge roar as a new era in major league baseball got underway: night games.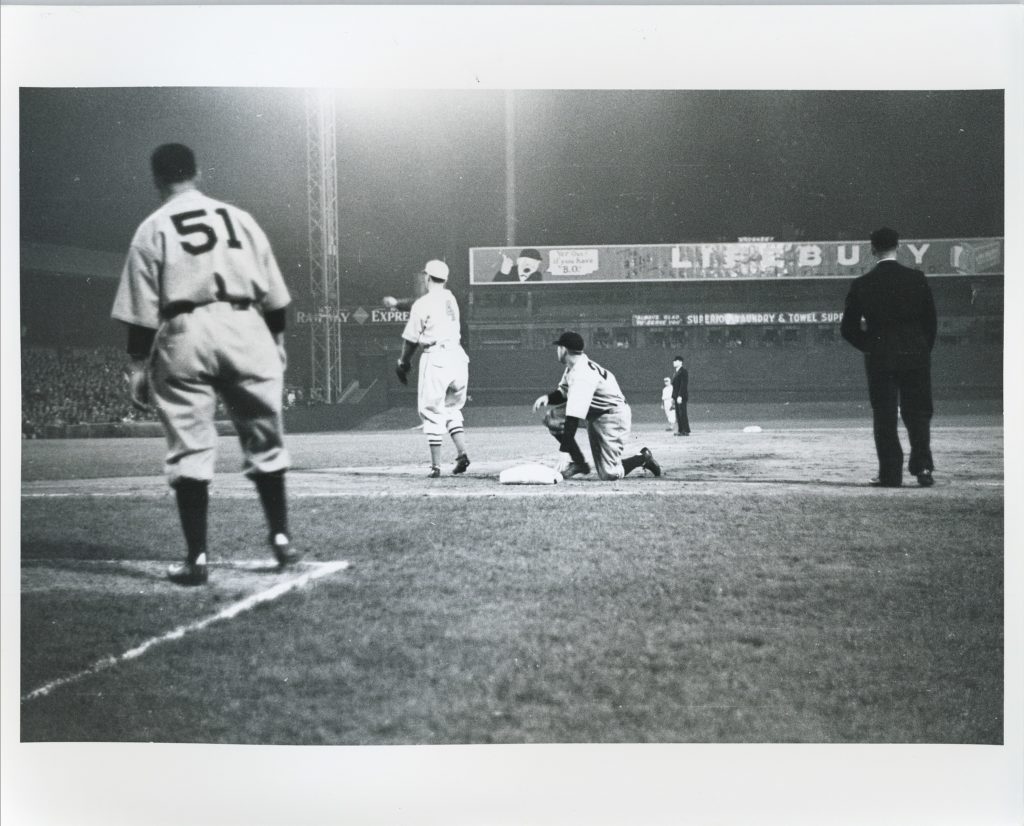 illumination contract to GE, maker of powerful lighting equipment, and the company turned to engineers Earl Payne, Al Rutterer and Charles Young, along with technician Wayne Conover of Cincinnati Gas & Electric (now part of Duke Energy), to design the layout.

The team began working in January 1935, with tools including slide rules, illuminometers and Payne's collegiate engineering textbooks from the University of Cincinnati. Among the puzzles they needed to solve: the number and combination of floodlights and spotlights, as well as the height and number of light towers.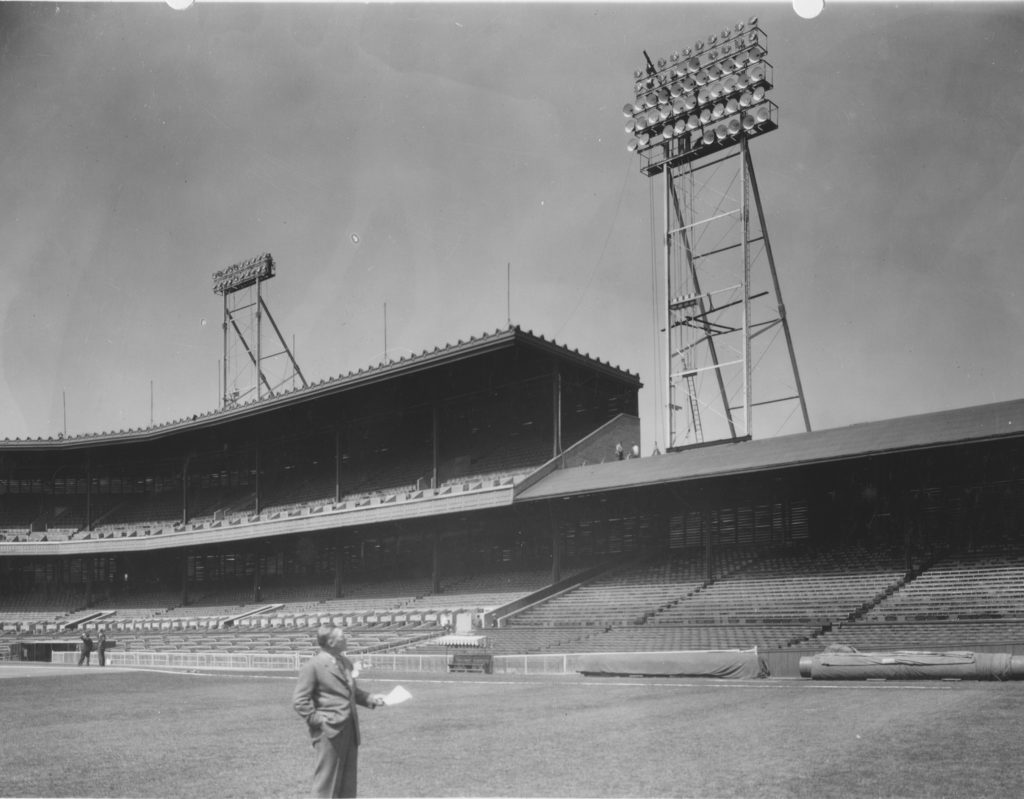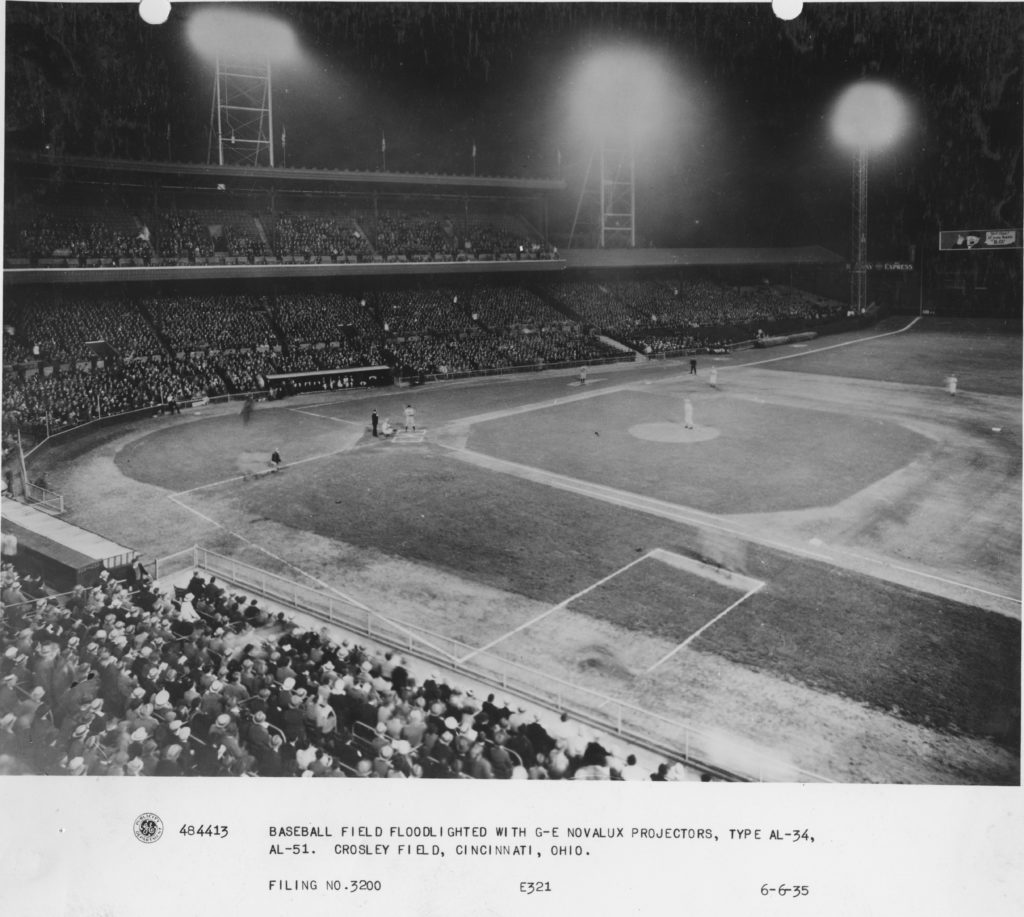 As for Duke and GE, the companies keep playing ball. GE turbines and other electricity-generating equipment are working in dozens of Duke power plants across the U.S.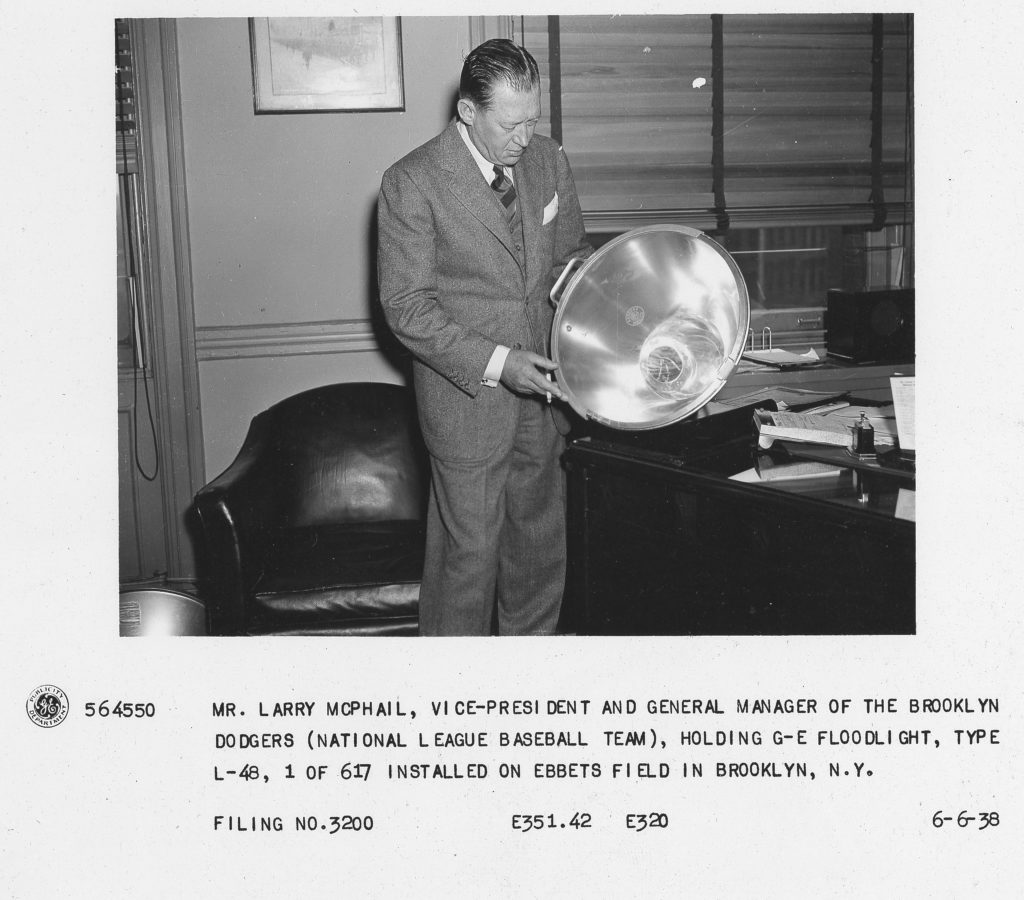 illumination magazine.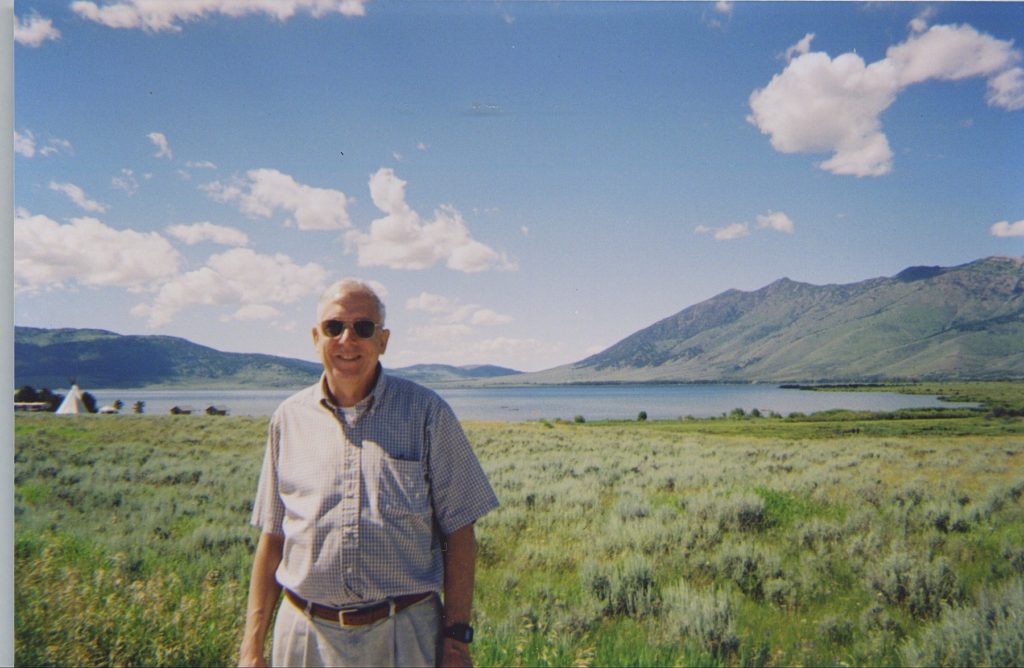 Categories
tags