When Mike Norton took over as managing director of real estate at JPMorgan Chase & Co. in 2015, he took on a weighty responsibility that included finding an efficient and sustainable way to oversee the branding, maintenance, upkeep and design of 6,000 branches and commercial properties around the world. It was a complex task that turned on a simple item: the light bulb.
Some of Chase's branches already had energy-efficient lights, but many were still using power-hungry incandescent and phosphorous lightbulbs. They were the perfect place to start shrinking the company's carbon footprint and electricity expenses.

Norton started talking to the energy management company Current, powered by GE. They devised a plan for a system focusing on improving energy efficiency, productivity and sustainability in nearly 4,500 Chase branches across the U.S. In 2016, that proposal turned into a deal for the world's largest LED lighting installation, a project covering 25 million square feet of real estate that would eventually lead to energy savings equivalent to taking 27,000 cars off the road.

One year later, Current by GE has installed LEDs in 2,500 Chase branches. The original plan estimated that the installation would lead to 12 percent energy savings. But in reality, the savings have ranged from 15 to 50 percent, depending on the branch. "It's common sense: You take a 100-watt phosphorus light bulb and replace it with a 4-watt LED, and it's going to lower energy usage by quite a bit," Norton says.

LED lights have an added benefit. They give off very little heat, which means that branches can turn down their AC and save more power. Their installation is a crucial step for JPMorgan Chase to reach its goal of becoming carbon-neutral by 2020.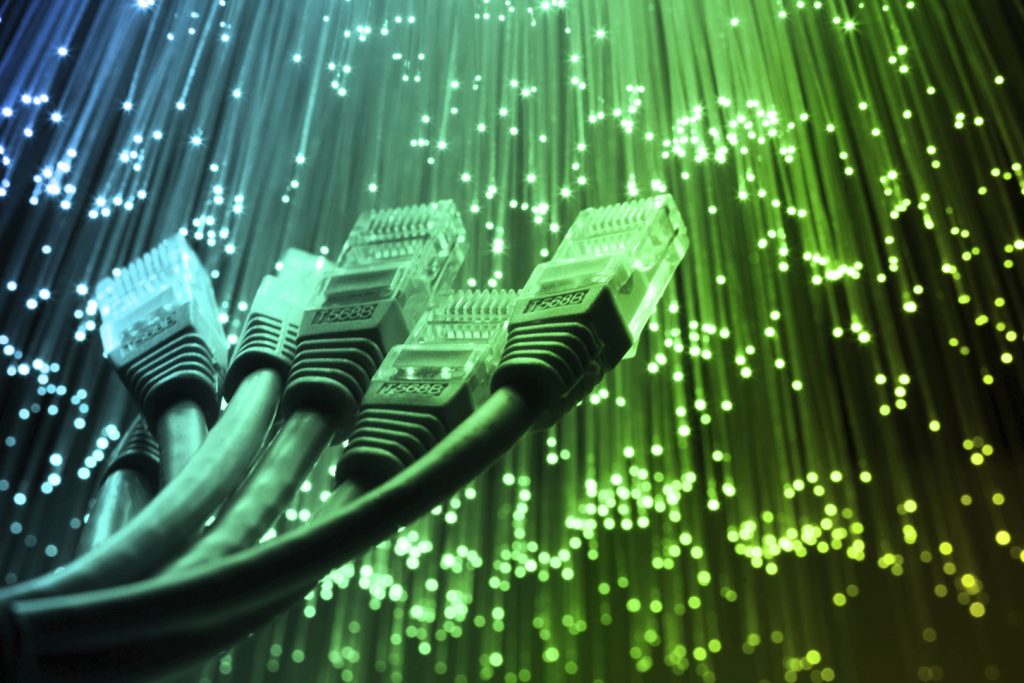 Predix, GE's platform for the industrial internet, can be accessed from anywhere in the world. By moving branches onto Predix, lights can be programmed to dim or turn off when the branches are closed. And if a branch loses an AC unit at 2 a.m., the system automatically alerts a technician so it can be fixed and ready for business the next day.

Current by GE predicts that the new energy system will cut JPMorgan Chase's total energy consumption by 15 percent and lighting expenses by 50 percent. The LED installation is on track to be completed by the end of 2017, just in time for the new energy system installation to get underway.

The bank is also working with Current by GE's team to pilot solar technology in branches throughout California. Ultimately, it plans to add solar panels to other locations — helping the company reach its goal of carbon neutrality.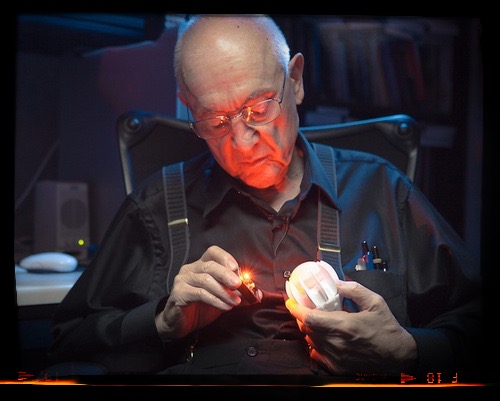 Nick Holonyak built the first practical LED emitting visible red light while working in GE labs in 1962. Image credit. GE Reports.
tags