Healthcare is a fundamental human right. Accessing healthcare in rural, often lower-resourced communities is a challenge which Cambodia is working diligently to address.
Cambodia has shown impressive progress in healthcare outcomes over the last two decades, with average life expectancy rising from just over 59 years in 2001 to almost 69 years in 2016. That improvement is a result of a consistent commitment to healthcare by the government that has led to enhanced funding and improved access. The country's Health Strategic Plan 2016-2020 sets out a further roadmap for the future, with the goal of providing more equitable healthcare coverage between rural and urban populations forming a key pillar of that plan.

In March of this year, GE Foundation announced its partnership with Cambodia's Ministry of Health to support the Safe Surgery 2020 initiative, an important step in the Foundation's US$25 million commitment to safe surgery around the world.

Key to delivering positive change is providing access to healthcare in challenging rural locations. We have to provide equipment suitable for the setting, and operators trained to use it. That's why two members of GE Healthcare's Clinical Applications team recently undertook training initiatives supporting four hospitals across rural Cambodia, in partnership with Assist International. GE Reports takes time to explore their story, and how the solutions they delivered fit local healthcare needs.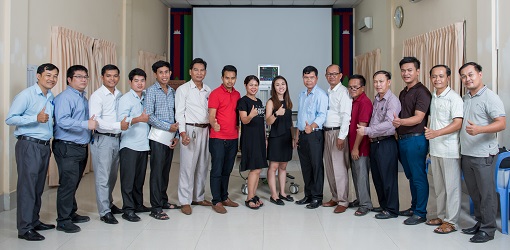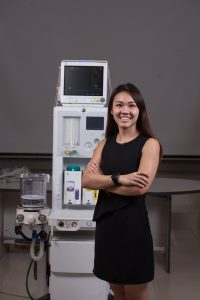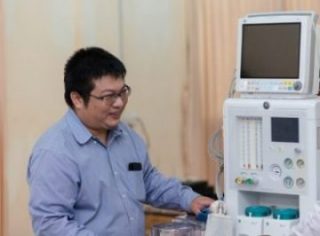 Safe Surgery 2020 into Southeast Asia, enabling improved access to healthcare for patients in Cambodia.

With surgical training, access to critical medical equipment, and infrastructure development, we can put under-resourced regions on the path to providing access to safe surgery for all. Since its launch in 2016, Safe Surgery 2020 has trained almost 2,000 surgical workers in Ethiopia, Tanzania and Cambodia. From surgeons and anesthesia providers to nurses and biomedical equipment technicians, we have developed a new generation of surgical leaders who will pioneer new localized solutions and improve patient care.


tags