As the oil and gas industry goes through a downturn, operational efficiency can be the difference between a healthy balance sheet and one inked in red. In fact, it may even determine if a company stays afloat during these challenging times.
The introduction of big data analytics has helped the industry improve on its efficiencies, facilitating industry players to reduce downtime and optimise resources. General Electric (GE), for example, has presented various digital industrial solutions.

"A liquefied natural gas (LNG) facility on an annual basis has downtime that costs USD150mil on average. We have been working on availability tools as well as software that enables us to improve the uptime, reliability, availability and reduce that cost," said Lorenzo Simonelli, GE O&G President and CEO.

Simonelli, speaking on the sidelines of the Offshore Technology Conference Asia (OTC Asia 2016) in Kuala Lumpur, said digital industrial methods were able to provide GE's customers with 99% uptime by mining and monitoring real time information obtained from sensors placed in pumps and valves.

These methods could also increase production from a well, with the Kuwait Oil Company succeeding in increasing production by 2-5% from the optimisation exercise.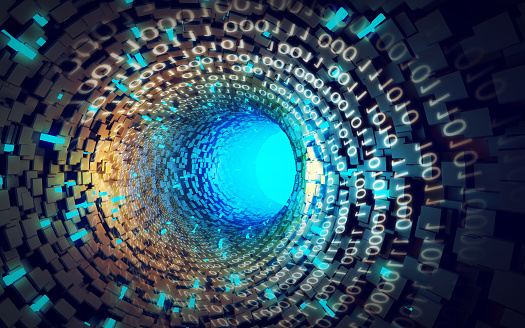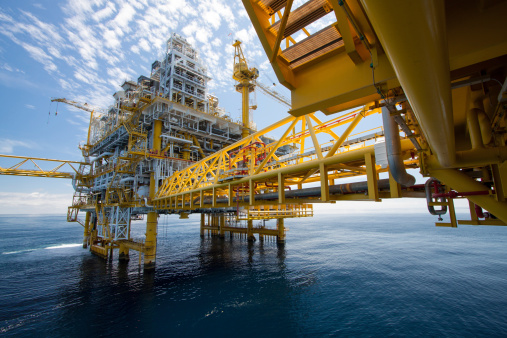 tags