The Mexican seaside town of Ahome sits on a spit of land lapped by the clear, blue waters of Baja California. Its white, sandy beaches can rival any in Mexico, but the view isn't all a tourist would hope for. The sight spoiling the view is a tall power plant smokestack frequently belching black smoke within the surrounding area, called Topolobampo.
Powered by heavy fuel oil, the plant is a dinosaur that is on its way to extinction. That's good news not just for visitors and locals alike, but for all of Mexico. As part of a countrywide energy overhaul, Topo — as the locals call it — is about to become cleaner and more efficient.

That's because the Spanish power company Iberdrola just bought two advanced 7HA.01 gas turbines from GE Power that will help power a new natural-gas-fueled power plant at Topo. Marco Vera, general manager for GE's Gas Power Systems in Mexico, says the plant will have the first HA-class gas turbines in Mexico. Last year, a power plant in France using one such turbine set the world record for most efficient combined cycle power plant.

The turbines will work in concert with a steam engine, two generators and two heat recovery steam generators, altogether helping the Topolobampo II plant generate 766 megawatts of energy when it is complete in 2020, the equivalent power needed to supply up to 2.5 million Mexican homes. This is good news for a country where energy demand is projected to grow 85 percent in the next 23 years.

Mexico's energy sector is hustling to meet that demand. The country's 2013 energy reform opened energy generation to private investors, a move that is expected to go a long way toward reaching the $10 billion required to meet electricity needs, according to the International Energy Agency. Iberdrola is one of the biggest foreign investors in Mexico, according to Vera. "Right now they have 6 gigawatts of capacity, nearly all of which is using GE technology."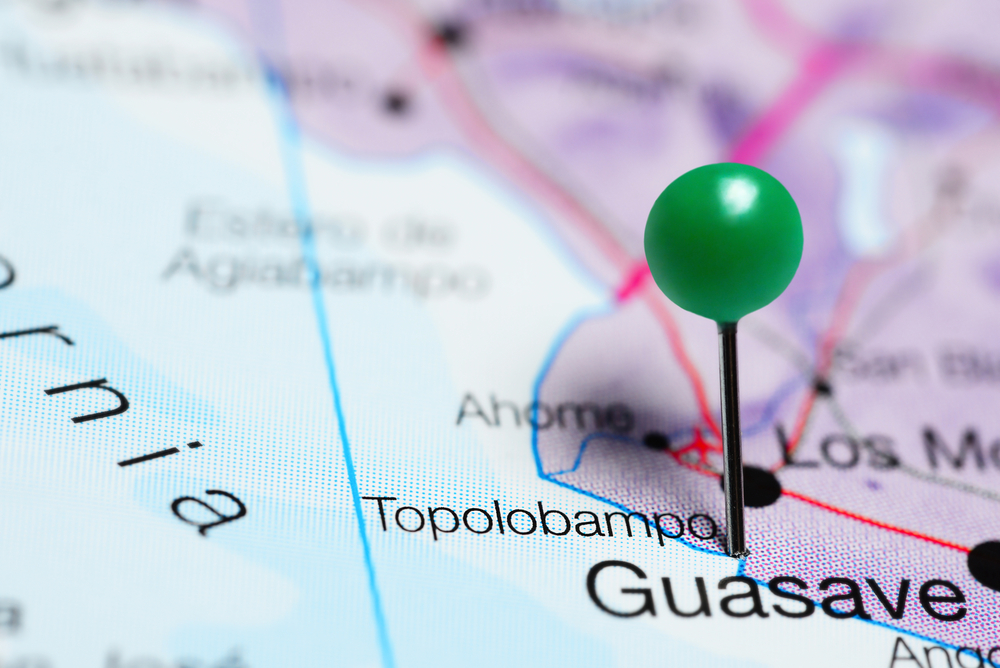 Digital Power Plant software, which analyzes data from thousands of sensors throughout the plant to determine its health. That way operators can perform maintenance as needed rather than on a calendar basis, shortening the amount of downtime. The software will run on Predix, GE's cloud-based platform for the Industrial Internet.

The new plant is also a big supporter of jobs in the U.S. and Mexico. In total, the project will support approximately 3,500 GE jobs in the U.S. and more than 10,000 U.S. jobs including all of GE's suppliers for the 7HA. Roughly 500 engineers at GE's GEIQ center in Querétaro, Mexico, also will work on the project. In addition, GE recently announced the opening of Morelia Service Center, located in Morelia, Michoacán, in Mexico, to provide maintenance, testing and repairs for generators and steam turbines in Latin America.

That's good news not just for workers but also for those who want to enjoy their day at the beach. Within the next few years with these emission improvements, Vera predicts the view at Topo is going to get much more beautiful.
Categories
tags