As Hollywood's awards season continues and film studios jockey for their Oscars, one Los Angeles entity has racked up enough trophies to make Warner Brothers green with envy. Southern California Edison (SCE), a utility that provides 15 million residents with electricity, has won six awards — including two for innovation, one for clean air from environmental regulators, and even one from Power Engineering for Best Overall Project — all for launching the world's first hybrid power plant in Los Angeles last spring.
Engineers call the technology the Hybrid Electric Gas Turbine, or Hybrid EGT, if you really want to get technical. A topic of keen discussion at this week's CIGRE power conference in Paris, it has helped SCE solve an issue that has vexed the renewable energy industry since its inception — it must yield to Mother Nature's whims. A covering of clouds or windless afternoon can result in little or no power generation for several hours — something even renewable energy's most avid fans cannot abide.

That's why about a decade ago, utilities began installing small natural gas turbines next to wind and solar farms to spring into action when the weather ceases to cooperate. These "peaker" plants helped bring solar and wind power mainstream, but the turbines still took 10 minutes to ramp up — too long for anyone watching a football game or racing to finish a paper on a deadline to be without electricity. To avoid unexpected blackouts, even short ones, utilities left their peakers on at times, burning fossil fuels even when demand was low because reliability concerns were high. SCE, its fellow utilities, and the environment were stuck with a partial solution.

That started to change around 2015 when SCE began throwing batteries into the mix. Working with GE Power's Grid Solutions and Power Services businesses, SCE paired a 10 MW GE battery system assembled from lithium-ion cells that can supply the electrical grid with power for up to 30 minutes with GE's LM6000 peaker gas turbine, which can reach 50 MW in about 5 minutes. (The turbine is really a modified jet engine.) Now, if the wind dies down or clouds form, the battery takes over instantly, giving the peaker ample time to get up to speed. When the wind kicks in again, the battery goes off duty and starts recharging so it's juiced up for the next windless or overcast day.

It's a system akin to a hybrid car, where the battery charges off the gas engine and then the two alternate so smoothly that the driver never knows which power source is propelling her down the street.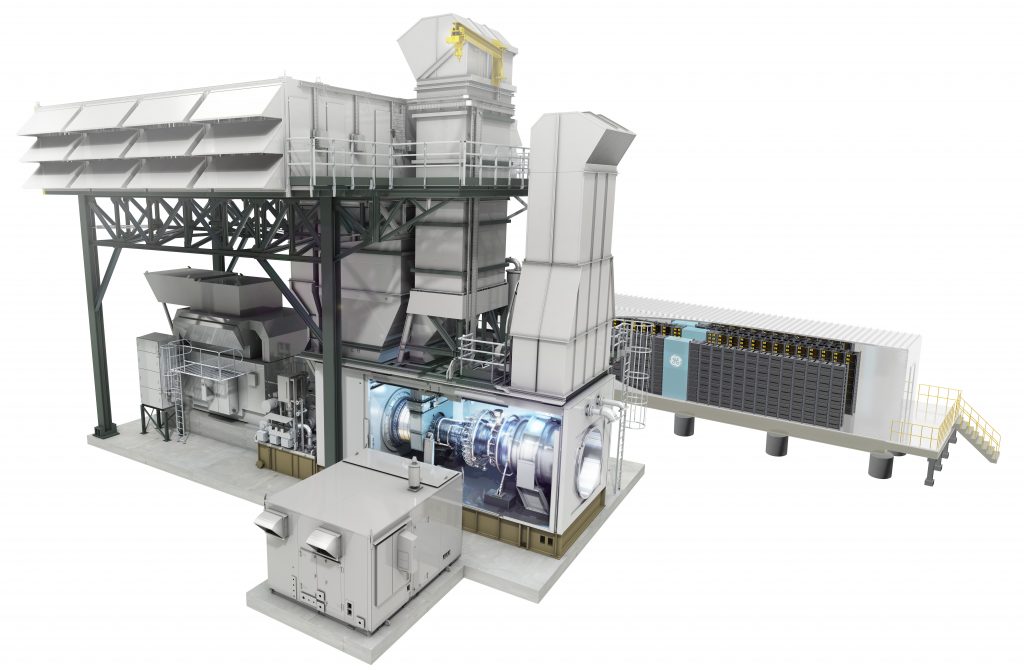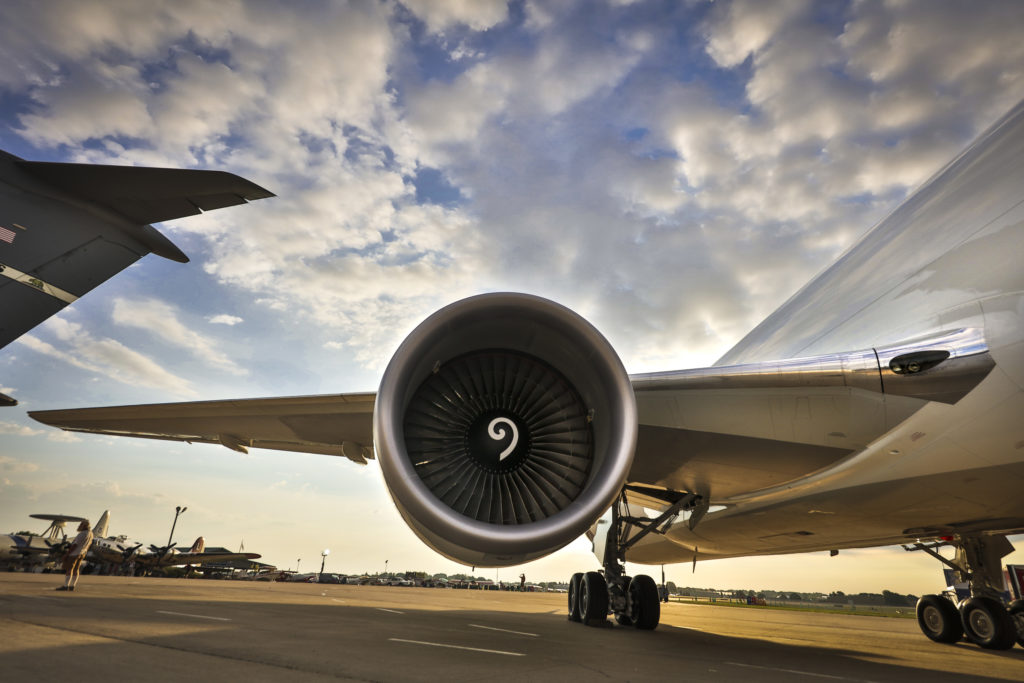 Categories
tags