It was the week before Christmas 2018 when employees of GE Healthcare's Anesthesia and Respiratory Care business received an end-of-the-year video from their boss, unit leader Matti Lehtonen. In the video, Lehtonen thanked the team for their hard work and delivered his best holiday wishes while juggling three neon orange clubs on a frozen, snow-covered bay near his home in Helsinki, Finland.
Few, if any, were surprised by Lehtonen's high jinx. Over the years, he has taught dozens of his team members how to juggle. "In business, we often talk about having many balls in the air and avoiding dropping the ball and all that," he says. "But once you start juggling, you realize there are so many different juggling patterns; there's whole mathematics behind it, which is very interesting. It's all about creativity and out-of-the-box thinking."

Lehtonen is an unlikely juggler. Legally blind in one eye after a childhood accident, he picked it up in his 30s as a dare after seeing a friend juggle. "I said, 'Wow, that looks really difficult,' " he recalls. "So I got myself some balls and I learned."

It was a unique journey, like many things about Lehtonen. "Because of my eye, I cannot make last-second corrections on the right side," he says. "I can't see my hand and I can't see the ball and you really have to anticipate where it's going to fall. It takes me longer to learn things, but once I do, the gratification is even greater. By then, you can juggle with your eyes closed."

After years of juggling, Lehtonen says it feels to him like meditation. "It occupies 100% of your brain," he says. "Your mind can't wander. You can't think about what happened before or what's going to happen next. You are in this moment. It's physically demanding and also relaxing at the same time."

Today Lehtonen even invents his own juggling patterns. He compares it to writing a piece of music and says jugglers have personal notations to describe the moves they need to make.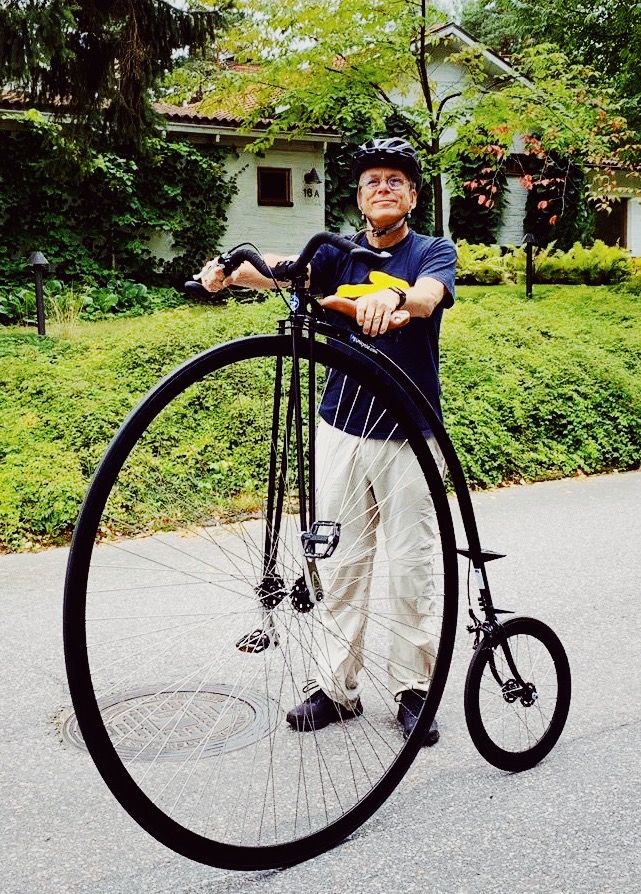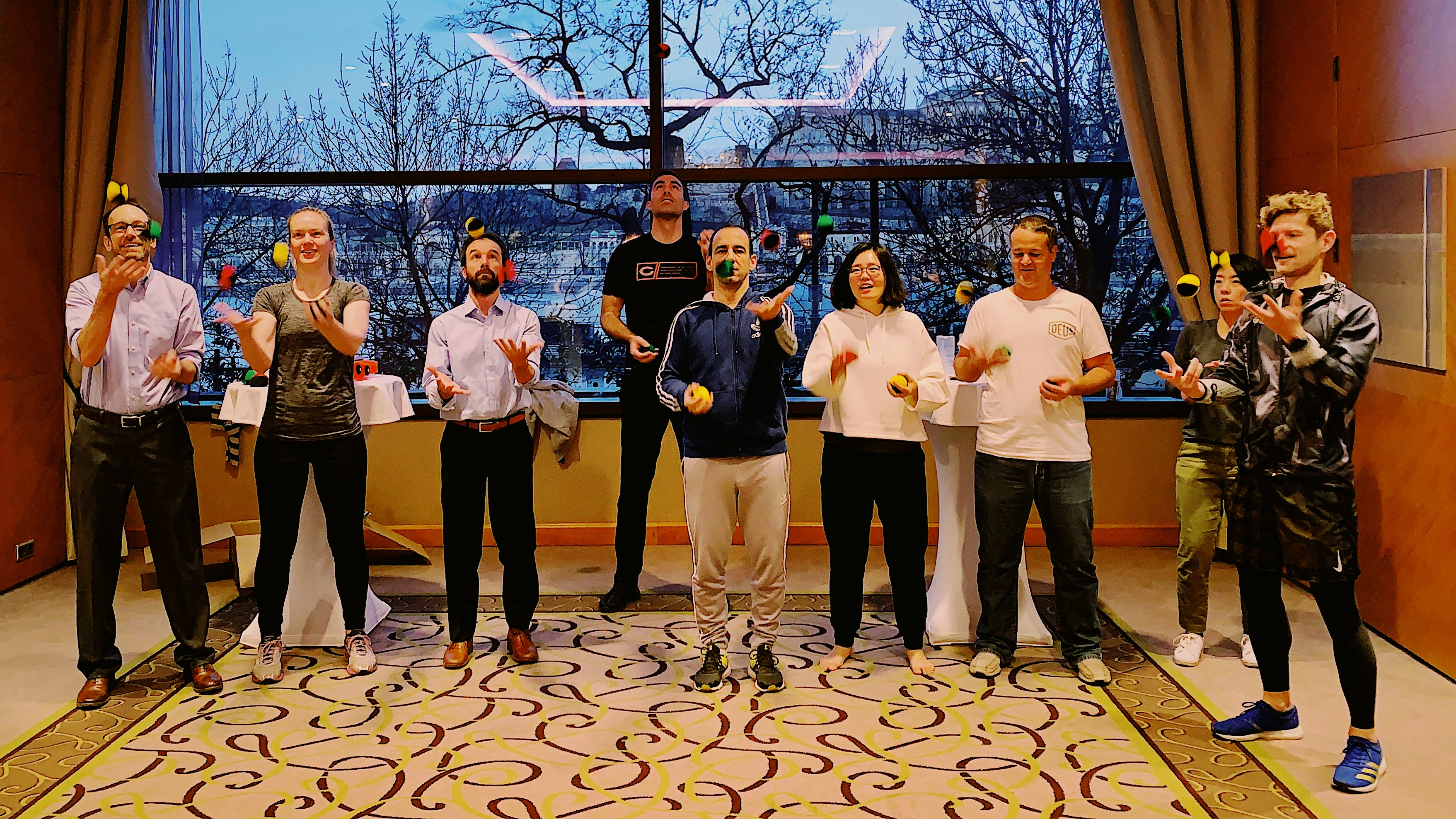 Categories
tags