It's one thing to design something on paper, another to build it. GE engineers got that first thrill of seeing their designs take shape in San Antonio in October, when GE partner Southwest Research Institute broke ground on a two-year-old project to build the world's first 10-megawatt power plant using supercritical carbon dioxide (CO2) instead of steam.
"Supercritical" refers to the state of the CO2 that circulates through the system, pushing against the blades and turning the turbine. Carbon dioxide is a gas at room temperature and forms "dry ice" when it freezes. At high temperatures and pressures, it is dense like a liquid but expands like a gas to fill the available space. Smaller pilot projects suggest that supercritical CO2 turbines could be petite enough to fit on a conference table and generate electricity at higher efficiency than steam-powered turbines.

The San Antonio plant, developed in partnership with Southwest Research Institute as part of a $119 million project with the U.S. Department of Energy, will be the largest carbon dioxide turbine ever built. It will generate 10 megawatts — enough to power 10,000 U.S. homes — and operate at 700 degrees Celsius. That's a hundred times more electricity than the 100-kilowatt CO2 plant now operating at Sandia National Laboratories in New Mexico, and 200 degrees hotter.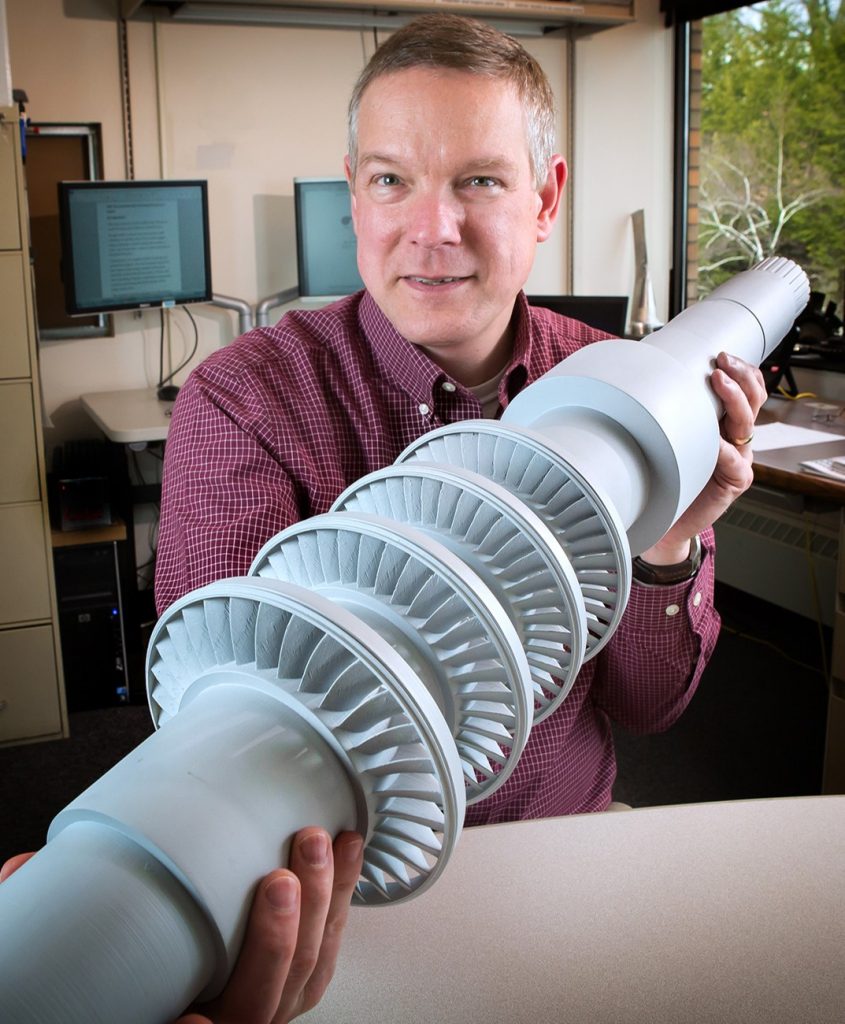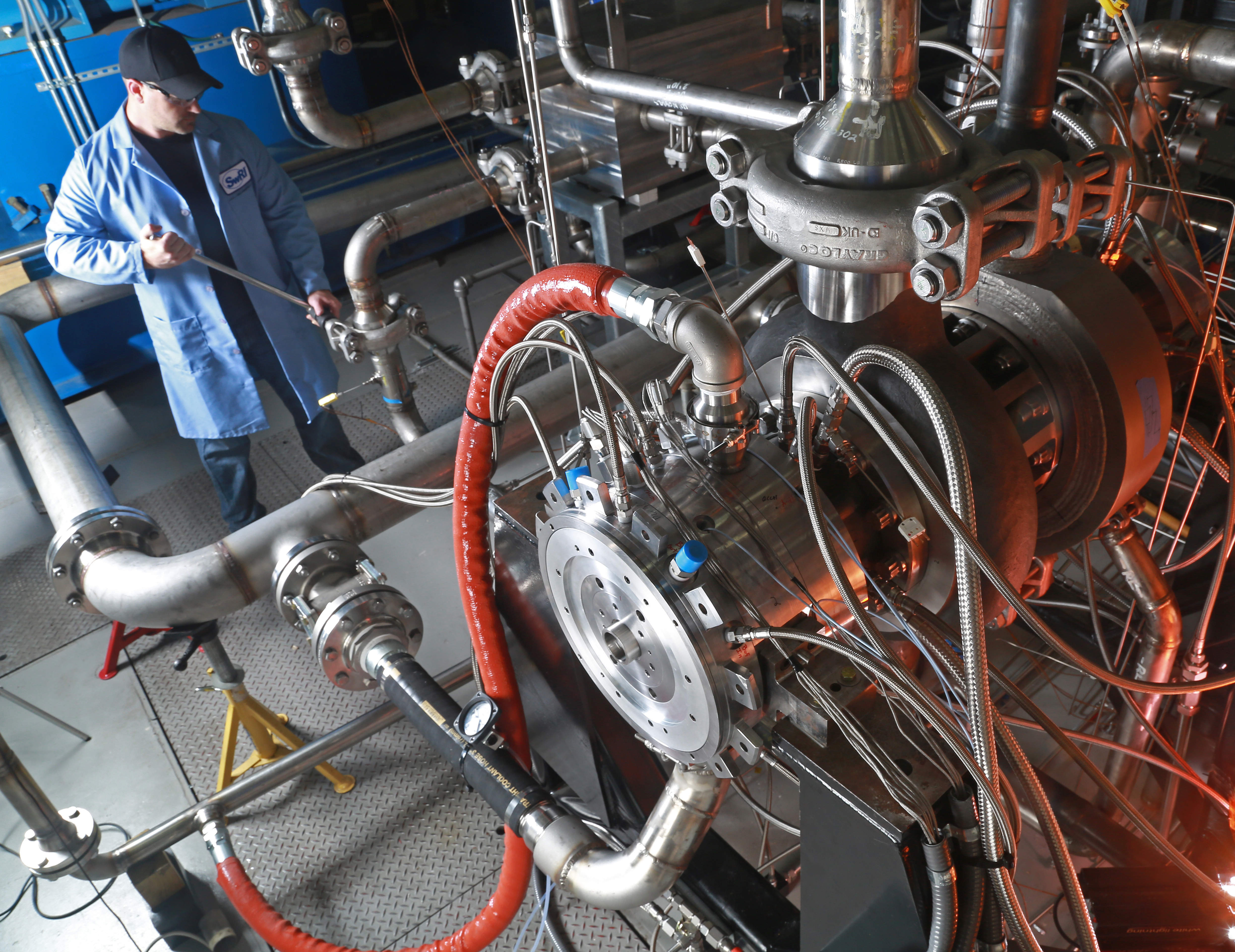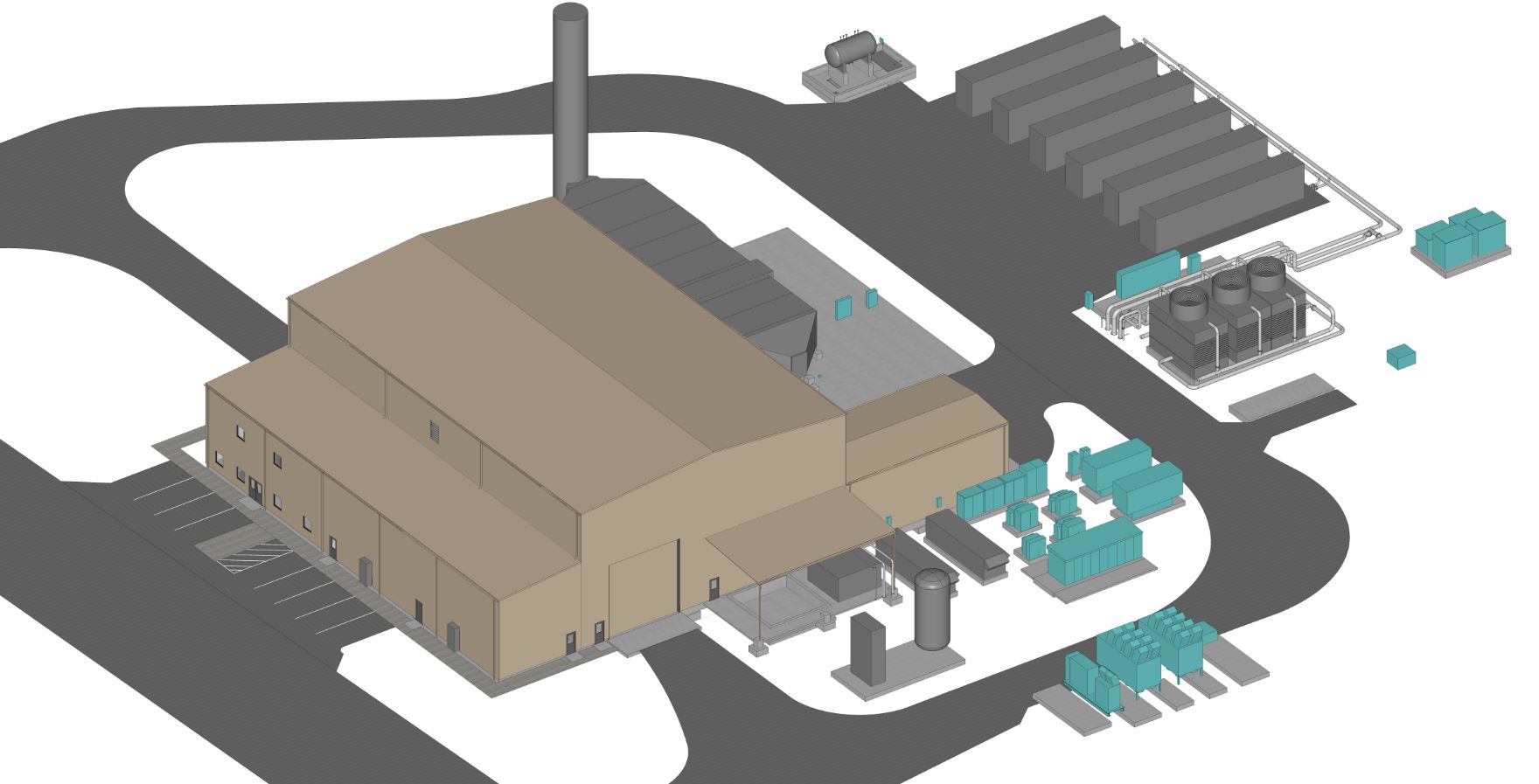 Categories
tags