We may never see a movie called "Blade Runner 2019," but some of the scenes unfolding in Blyth, a port in the northernmost county of England in the U.K., are worthy of a science-fiction epic. The world's largest wind turbine blade has just arrived in the town after a nearly two-day voyage through the English Channel and the North Sea from Saint-Nazaire, a port in western France.
The size of the blade, which will form the rotor of GE's Haliade-X 12 MW, the world's largest and most powerful offshore wind turbine, defies superlatives. In fact, the blade — which was popped from its mold at an LM Wind Power factory in Cherbourg, France, in April — might be one of the largest single machine components ever built. Stretching 107 meters, it is twice as long as the wingspan of the Angel of the North, the iconic sculpture just south of Blyth that is the major landmark of this region.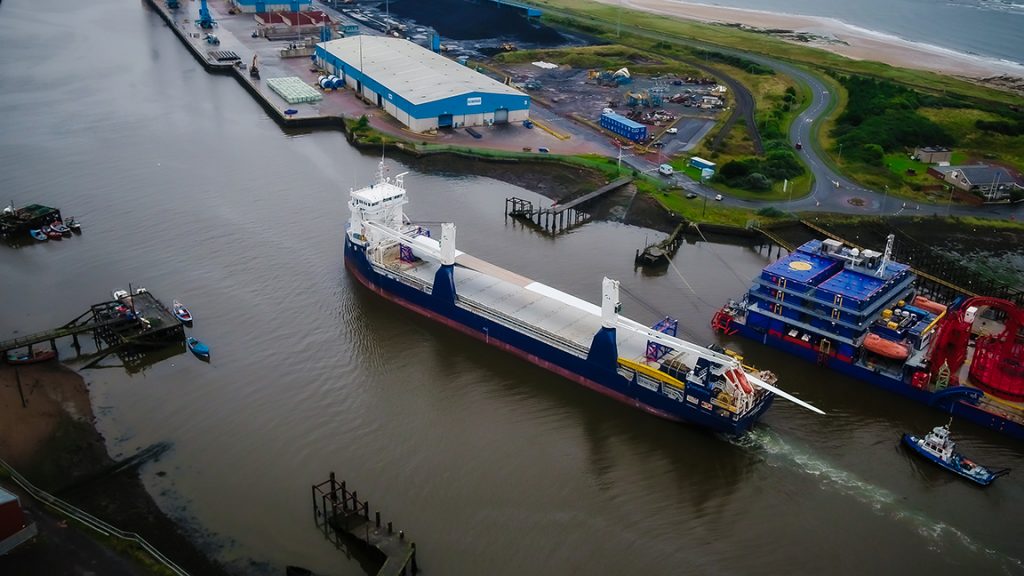 static component tests where engineers gradually step up the load on the blade to prove its strength and flexibility, in much the same way as an aircraft's wings are put through their paces.

The Haliade-X 12 MW's nacelle — the box at the top of a turbine tower that houses the power production kit (made up of the gearbox, generator and controller) — will also be tested in Blyth. The nacelle, which is comparable in size to six double-decker London buses, houses a massive generator that can produce up to 12 megawatts of power, enough to supply 16,000 European households.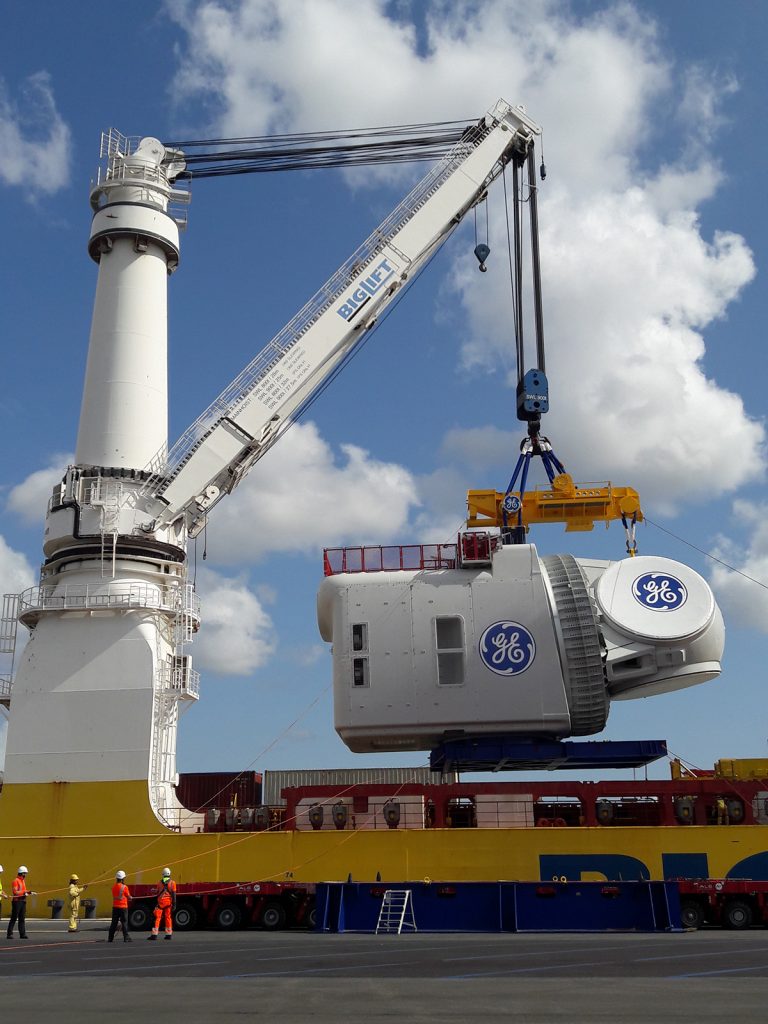 Categories
tags