Earlier this year, GE Power delivered a major upgrade for India's power grid: a Wide Area Monitoring System (WAMS) which allows engineers to track power flow across 110 substations in the country's Northern Grid. For the first time, these engineers have been able to monitor the state of the grid in real-time, leading to improvements in safety, reliability, and stability.
After three months of successful operation, GE is preparing to expand to four more regions, representing nearly half of India's grid. When fully commissioned, India's WAMS system will be the world's largest, spanning 34 control centers and 340 total substations.

In order to get first-hand insight into this momentous undertaking, we spoke with Deepak Pandey, the software services leader for GE Power's Grid Solutions business in India. Growing up in Northern India, Deepak endured near-daily blackouts. As an adult, he experienced the "Blackout Tuesday" outages that left half the nation without power. Now, he and his team are working to make sure blackouts and instability become a thing of the past.

Before we dive into the wide area monitoring system, can you give us a brief overview of India's electrical grid?

Deepak Pandey: India has one of the world's largest synchronous grids. That means that the entire grid of the nation works on the same frequency. The entire grid became synchronized in 2013; earlier, there were standalone regional grids, isolated from each other. The problem we faced by not having a synchronous grid? Any power generation that was happening in one region could only be consumed in that region. Synchronization gave us the ability to balance generation and consumption across all the regions of India, thereby effectively utilizing the country's total power generation capacity.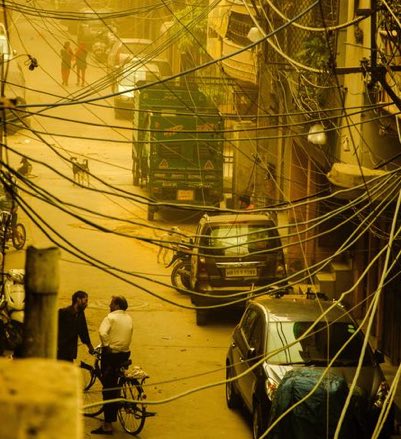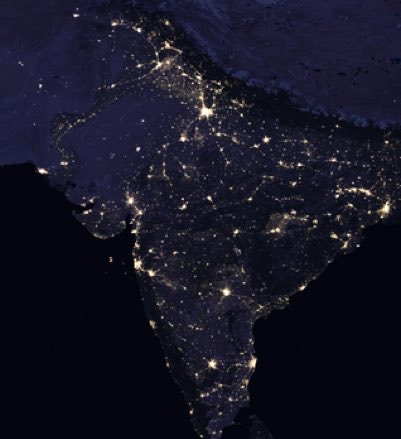 GE WAMS Grid Stability Solutions.
Categories