It's kind of a no-brainer that Dr. Keith Dreyer would be among those who lead the advance of artificial intelligence into healthcare. Dreyer is a rare breed, a radiologist who teaches at Harvard Medical School, but he also holds a degree in mathematics and has a doctorate in computer science. So it's fitting that Dreyer serves as the chief data science officer at Partners HealthCare, a healthcare network that includes Brigham and Women's Hospital and Massachusetts General Hospital, two of America's most prestigious medical institutions.
Earlier this year, Partners and GE Healthcare signed a 10-year agreement to "integrate artificial intelligence into every aspect of the patient journey." Why? A hospital generates some 50 petabytes of data per year on average, enough to fill 20 million four-drawer filing cabinets with standard pages of text. But 97 percent of the information never gets used.

Not for long, if digitization continues to gain steam. Dreyer says "thousands of algorithms" are in the works that use data to help medical professionals do their jobs better and more efficiently.

We caught up with Dreyer in Chicago last week at the annual meeting of the Radiological Society of North America (RSNA), the world's largest gathering of radiologists and other medical professionals. Here's an edited version of our conversation.

GE Reports: Everybody seems to be talking about machine learning and artificial intelligence at RSNA this year. What is going on?

Keith Dreyer: You have to look at the evolution of the field. When I was getting my PhD in computer science 20 years ago, some of my projects touched AI. But the algorithms weren't sophisticated enough and there wasn't enough data. So I went back into radiology and medicine and focused on building out the digital infrastructure.

Now, because of all of the data streaming across the internet and the amount of money invested in the space, AI is coming back. We can actually see the stuff work. For example, the neural net architecture and deep learning have vastly improved as we started looking for things online.

The computers themselves also got so much faster. Back then, if you tried to train an algorithm, it took four months just to run one computation. Now you can do the same thing in 10 minutes and iterate quickly.

GER: Why do we need AI in healthcare?

KD: You have to have it. There's too much data for humans to analyze.

GER: Can you give us an example?

KD: Modern medical scanners encode an image pixel in 56 bits [giving it 72 quadrillion possible "shades"]. But the machine brings down the amount of information to 16 bits [per pixel, or 65,536 shades] before the radiologists see it. So, in theory, 40 bits of information is being lost. And that's just one pixel. We have about 10 billion images stored in our archives at our healthcare system alone.

GER: These numbers are overwhelming. Where do you start?

KD: I'm on the board of the American College of Radiology and we've created what's called the Data Science Institute. We realize that there are huge opportunities with AI and machine learning, but we need to create a structure around it.

First we have to define the clinical challenges we have, and then apply data science to create the prediction models. As you can imagine, there are thousands of algorithms already being built right now. We need mechanisms to integrate them into the workflow, patient care, all of those kinds of things.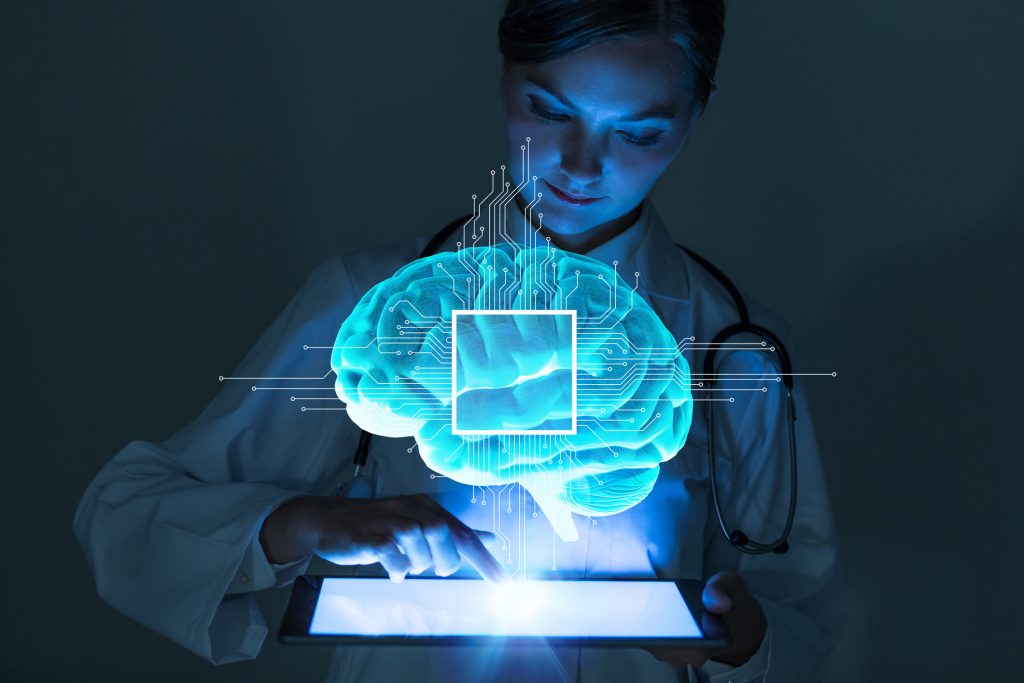 tags