One of the key innovations that helped transform New York's Grand Central Terminal from a sprawling, smoke-belching eyesore into "not only the greatest station in the United States, but the greatest station, of any type, in the world," was a powerful electric engine GE developed in 1908. The machine forever altered Manhattan's landscape, and it propelled GE Transportation to become one of the largest makers of locomotives in the world.
On Monday, the century-old GE business, which also makes engines for ships, mining, and stationary drill equipment and other technology, rounded a new bend. GE said that it would merge the division with Wabtec Corporation, based in Wilmerding, Pennsylvania, in a deal valued at approximately $11.1 billion. Under the agreement, which has been approved by the boards of directors of GE and Wabtec, GE will receive $2.9 billion in cash at closing, and the company and its shareholders will get a 50.1 percent stake in the combined company. Wabtec shareholders will hold the remaining 49.9 percent. The companies said the merger would make the combined business "a Fortune 500, global transportation leader in rail equipment, software and services, with operations in more than 50 countries."

GE Chairman and CEO John Flannery said that the combined businesses would have $8 billion in revenues, "unmatched global installed base, and a leading position in key freight rail and transit geographies worldwide." Flannery added that the announcement also marked "an important step in GE's evolution to make our company simpler and stronger." The transaction is expected to close in early 2019.


greatest station in the United States, but the greatest station, of any type, in the world," was a powerful electric engine GE developed in 1908. Image credit: Museum of Innovation and Science in Schenectady.

GE Transportation has a long history of innovation stretching from those first electric locomotives to the first freight locomotive that meets the U.S. government's strict Tier 4 emission standards. The company unveiled the Tier 4 locomotive a few years ago. It has also expanded heavily into software and the lucrative business of locomotive upgrades. Over the last decade, GE Transportation has "transformed" more than 2,000 locomotives for close to 40 customers around the world, and the company has orders for some 1,000 more from large railroad operators like Norfolk Southern, Canadian Pacific and others. An overhaul can lower the amount of fuel the locomotives need by 10 percent, increase reliability by 40 percent and boost their ability to haul cargo by 50 percent.

New and overhauled GE locomotives come laden with sensors monitoring between 50 to 250 parameters, including vibrations, engine temperature, voltage and pressure. A set of GE algorithms then crunches the information and flags potential problems to operators working at several mission-control-like centers located around the world.

GE Transportation reported $800 million in profit on revenues of $4.2 billion on 2017, and the business has received $3.6 billion in orders in the last two quarters. This spring, for example, it signed a $1 billion agreement that includes plans to upgrade and build new locomotives for Ukraine. The unit's order backlog of approximately $18 billion includes about 1,800 new locomotives and approximately 1,000 waiting to be modernized.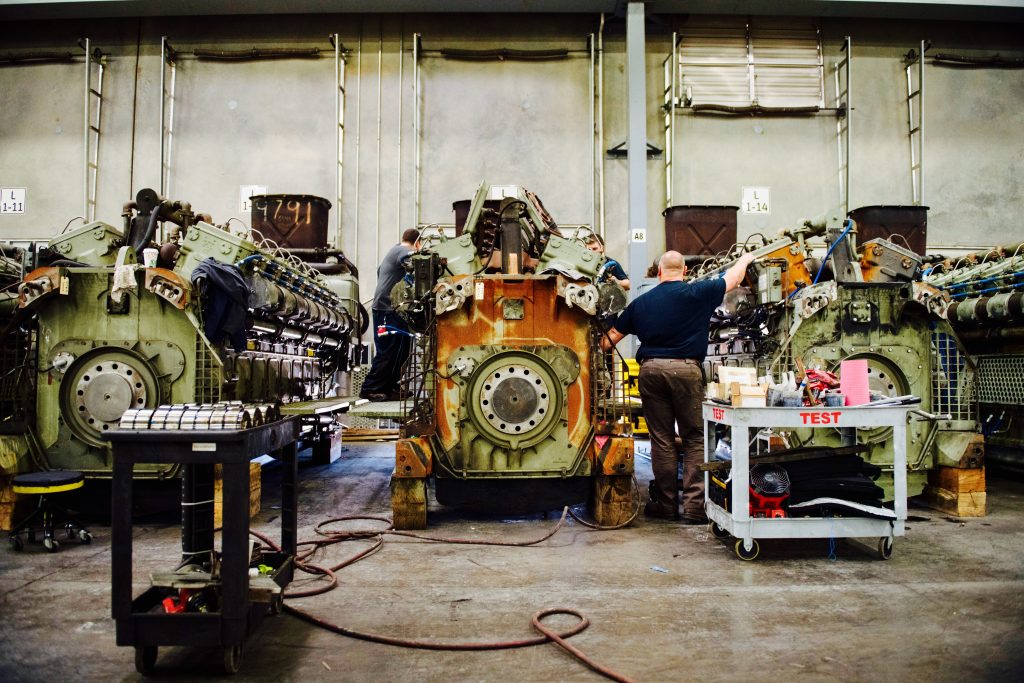 Wabtec is a global provider of equipment and systems services for transit and freight rail. Through its subsidiaries, the company manufactures a range of products for locomotives, freight cars and passenger transit vehicles. The company also builds new switchers — locomotives used to move cars around in railyards — and commuter locomotives. It also provides aftermarket services. "This strategic combination is an excellent fit and will create a global industry leader in transportation and logistics," Flannery said.

The merger is also a nice twist on history. When GE was bidding to electrify Grand Central, it was competing with George Westinghouse, whose name provided the W in Wabtec, once known as the Westinghouse Air Brake Company. More than a century later, Westinghouse and his archrival and GE founder Thomas Edison are finally on the same team.

For important information about securities laws and forward-looking statements involving this transaction, please click here.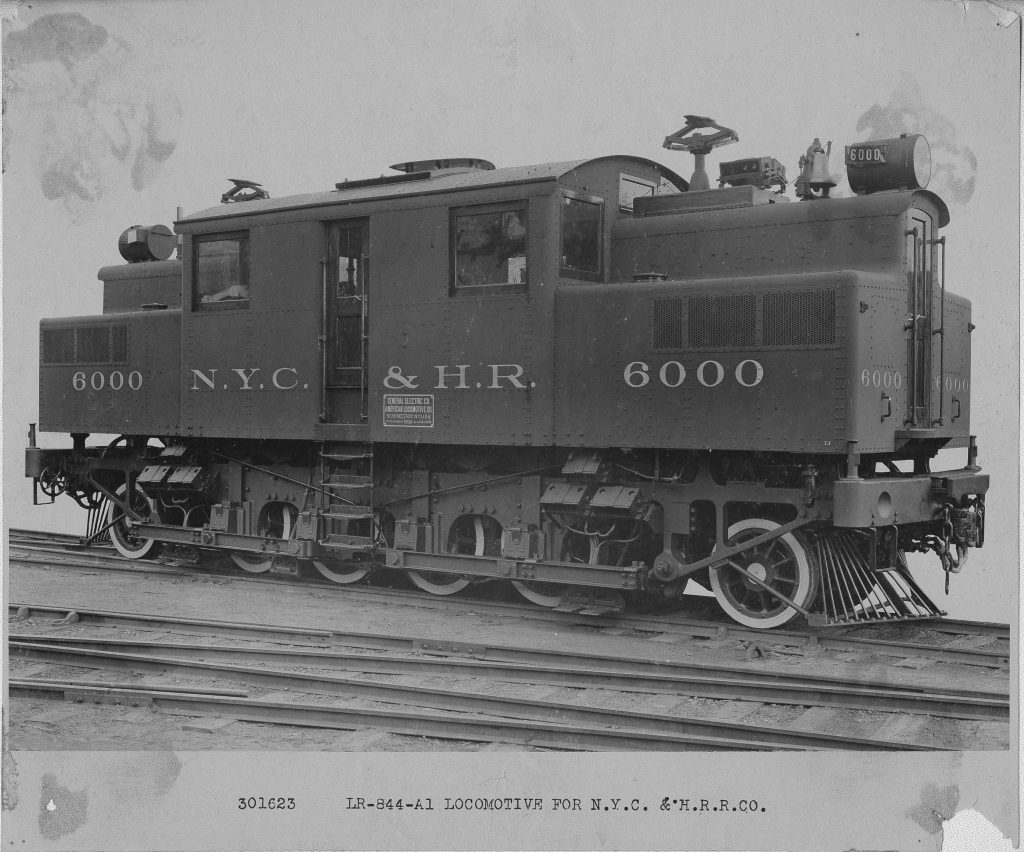 tags