At 53, David Bates had completed 16 marathons, competed in 17 mountain bike races and was training for his eighth American Birkebeiner, a 50-km cross-country ski race that takes place every year in northern Wisconsin. So the amateur competitive athlete was surprised when, after a simple 3-mile run this past February, he stepped off the treadmill feeling like something was definitely wrong. "I felt shaky and told a colleague that I would hopefully see them on Monday. But things went downhill pretty fast," says Bates, an intellectual property lawyer at GE Healthcare in Wauwatosa, Wisconsin.
By nighttime, Bates' health had rapidly declined: His resting heart rate, normally a cool 50 beats per minute (BPM), was 100 BPM. He climbed into bed with his winter jacket, hat and gloves still on, but couldn't get warm. When his fever spiked to 102.5 during the night and he experienced several fainting spells, he figured it was time to go to the walk-in clinic, where doctors quickly called for an ambulance to take him to the nearest hospital. There, within 15 minutes, nurses had administered an IV for hydration, performed a chest X-ray and began feeding antibiotics through his IV. Thirty minutes after that, bloodwork confirmed Bates was septic, a condition when the body's response to an infection injures its own tissues and organs; it can lead to death or organ failure. His kidneys were starting to fail and, without quick treatment, there was a risk that other organs would start shutting down.

The World Health Organization estimates sepsis affects more than 30 million people worldwide every year, potentially leading to 6 million deaths. Anyone with an infection can progress to sepsis conditions but some vulnerable populations, such as elderly people and those living with HIV/AIDS or kidney disease, are at higher risk. Bates, whose illness came from strep bacteria, was not in one of those categories. Doctors told him his quick progression to sepsis was purely random.

Bates was admitted to the intensive care unit (ICU) at Waukesha Memorial Hospital, where caregivers began following a sepsis protocol of administering antibiotics and fluids — a course of action that, studies have shown, can help improve sepsis outcomes. "While I was unlucky this happened to me, I was lucky in how it turned out," says Bates.

Despite his dire condition, Bates also felt a bit of pride. He noticed that during his diagnosis, monitoring, treatment and recovery, clinicians were using almost exclusively using GE Healthcare X-ray, CT, monitoring and ultrasound imaging systems, many of which had intellectual property inside that he had helped protect.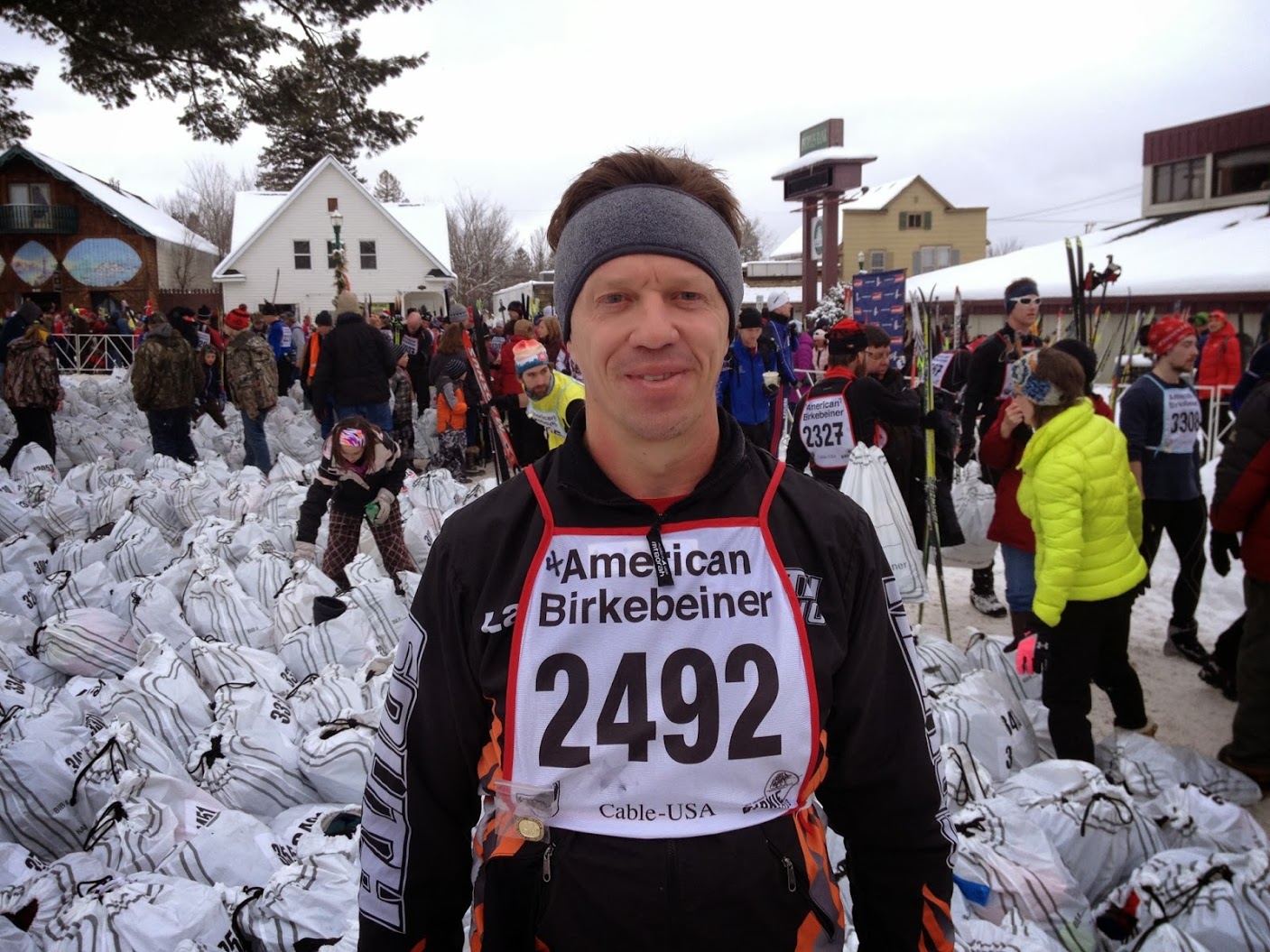 Categories
tags