Few sights are more terrifying than a surface-to-air missile (SAM) targeting you while flying a B-1B bomber 25,000 feet over a hostile part of Iraq at 600 mph. But retired U.S. Air Force Lt. Col. William Dobbs surprised himself in 2003 by remaining preternaturally calm when he alerted his crew members that a missile launch tone had sounded. His only concession to anxiety, he acknowledges ruefully: "My voice came out several octaves higher than normal."
The four crew members' training and discipline won out. Dobbs released anti-radar material to obstruct the missile's guidance systems and called for a "notch left." The evasive maneuver pushes the supersonic B-1B to its turn limit, aligning the bomber at a 90-degree angle to the missile's radar and tricking the missile into letting go of its target. They went on to complete the mission and land safely.
Once the crew was on the ground, they did what had become routine after every mission: a meticulous debriefing called a root-cause analysis. How did they become the SAM's target? They examined each decision made over the course of the flight to determine whether a specific decision had helped or hurt. "Every mission, there was something that didn't go according to plan, whether it was a target change or system failure," Dobbs says. "But afterwards, we figured out what went wrong and learned from the experience."
Flying combat missions wasn't part of Dobbs's original plan. The Mississippi native applied to the Air Force Academy because he wanted to become an astronaut. But just weeks after he entered the academy in the summer of 1990, Saddam Hussein's Iraqi troops crossed into Kuwait, and that invasion changed everything. Instead of going to space, Dobbs was headed to the desert. But that wasn't immediately obvious. New cadets have no access to the "outside" world, so Dobbs' class was in the dark about what was coming until they returned from basic training. The next day, as they moved on to chemical-warfare training, the instructor dropped the news with a huge understatement. "We sat down, and before we started, they told us there was 'a bit of news,' " Dobbs recalls.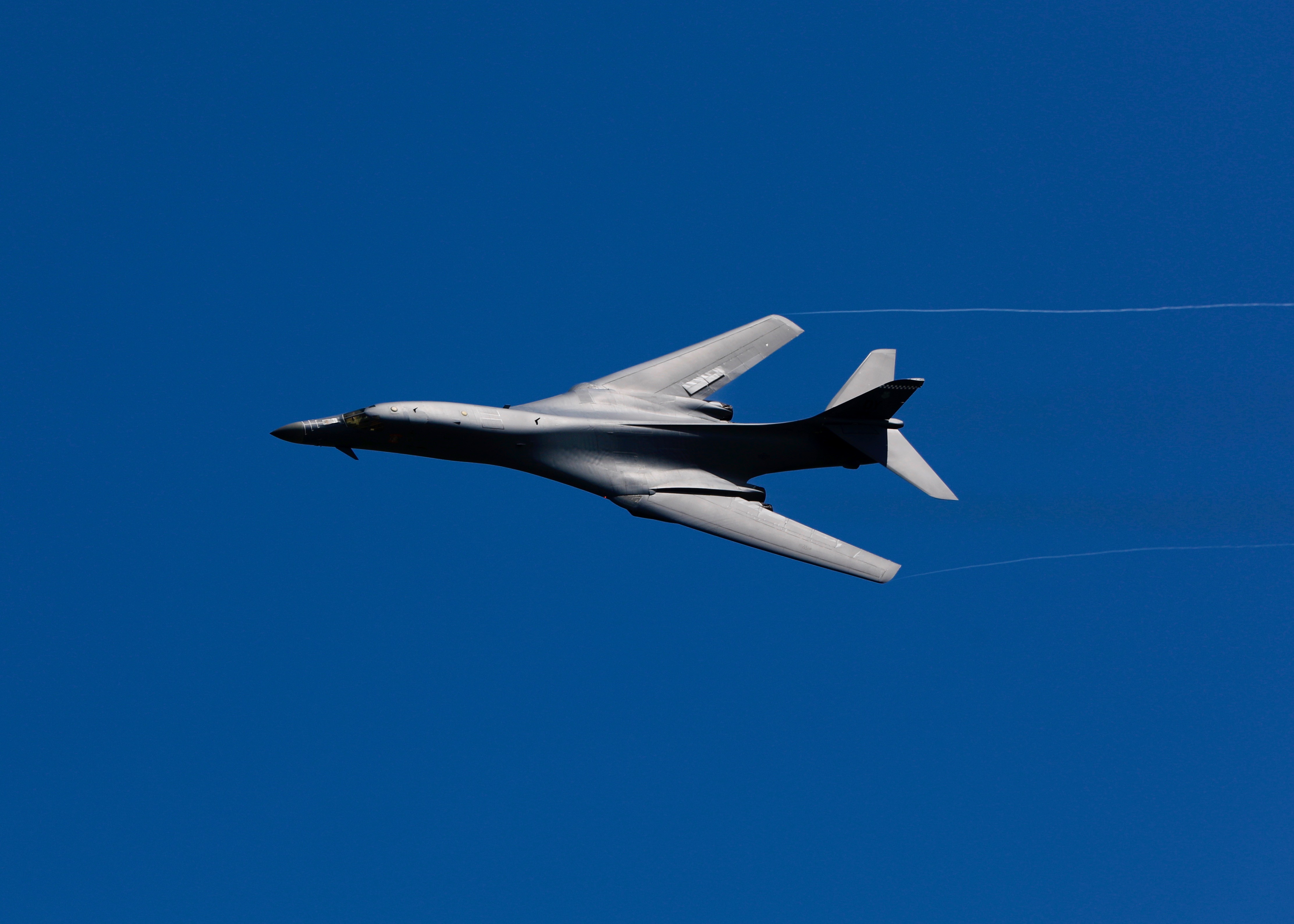 After graduating as an astronautical engineer, and with the Air Force still deployed in the Middle East, Dobbs was deciding whether to continue on the astronaut path. He was assigned to train younger aviators and discovered he enjoyed teaching. "You really only understand a problem if you can sit down and teach it to somebody else," he says.


Dobbs also found he preferred having specific tasks to accomplish every day, rather than the endless training toward a distant mission, which astronauts endure. So he set aside his childhood dream of space exploration in favor of the wild blue yonder.




Fortunately, that was an easy switch because the Air Force trains both pilots and astronauts. He got certified for advanced aerial combat and eventually logged more than 1,000 combat hours flying over Iraq and Afghanistan. His missions included a marathon 24-hour nonstop flight in a B-1B from the U.S. mainland to a base in the Indian Ocean. "Many of my high school classmates have not left Mississippi, but I have literally traveled all the way around the globe," he says. "I've eaten at Paris cafes and in a Bedouin tent. I loved my time in the Air Force."




In 2015, Dobbs retired from the military, and his career took another turn. That same year, he took a job as quality leader at GE Aviation's plant in Batesville, Mississippi. The plant makes high-tech parts for commercial jet engines from light, but tough, carbon-fiber composite materials. Flying B-1Bs, which use four powerful GE F101 jet engines, had made Dobbs a fan of the company's engineering. "I knew GE produced a good product, because I used it," he says.




The Batesville plant builds some of the aviation industry's most sophisticated composite components used in jet engines, including the best-selling CFM LEAP engine and the GE9X, the world's most powerful jet engine. The components are made from sometimes hundreds of thin and precisely cut carbon fiber sheets and fused together with a special resin to make a solid whole.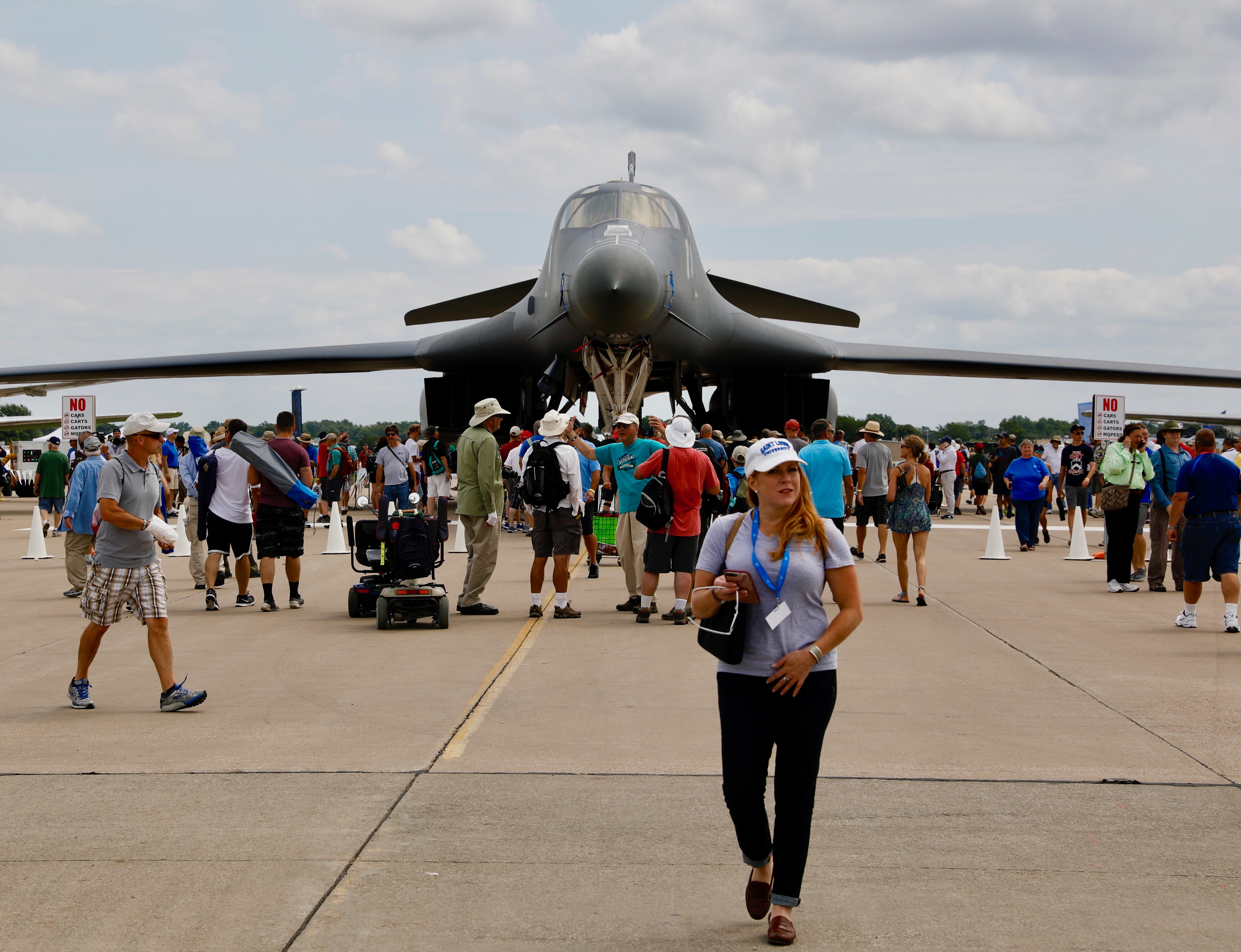 When Dobbs arrived on the job, he found a plant struggling to get good parts out on time and control costs. "As soon as I walked into the factory, I started hearing about how composites are different from other manufacturing and its problems are insurmountable," Dobbs recalls. "Everyone said that's just the way it's always been and it can't be fixed."


But once you've escaped a SAM, nothing else really seems impossible. Dobbs dived in, employing two basics of the military — training and discipline — to conquer the factory's challenges.




He'd rise at 5 a.m., drive to the plant and walk the floor to see how the production lines were doing. He got to know the employees and heard their concerns. In the evenings, Dobbs would return to the plant after dinner to talk to the evening shift. It was time well spent. "I wanted to check on how things are going, but really, I wanted to make sure that they know they are a valued part of the team," Dobbs says.




He helped deploy that same root-cause analysis he had used in combat, asking everyone to evaluate what was working and what was holding them back. The idea was to find the heart of the problem: What, specifically, was causing them to slip behind schedule?




The process, rolled out by plant leader Michael Robinson, helped Dobbs realize that in order to speed production, he first had to slow it down. The plant was losing some 15% of its production due to defects. Unlike metals, composites can't be melted down and reused, or patched with a quick weld. Bad parts go into the garbage and you start over.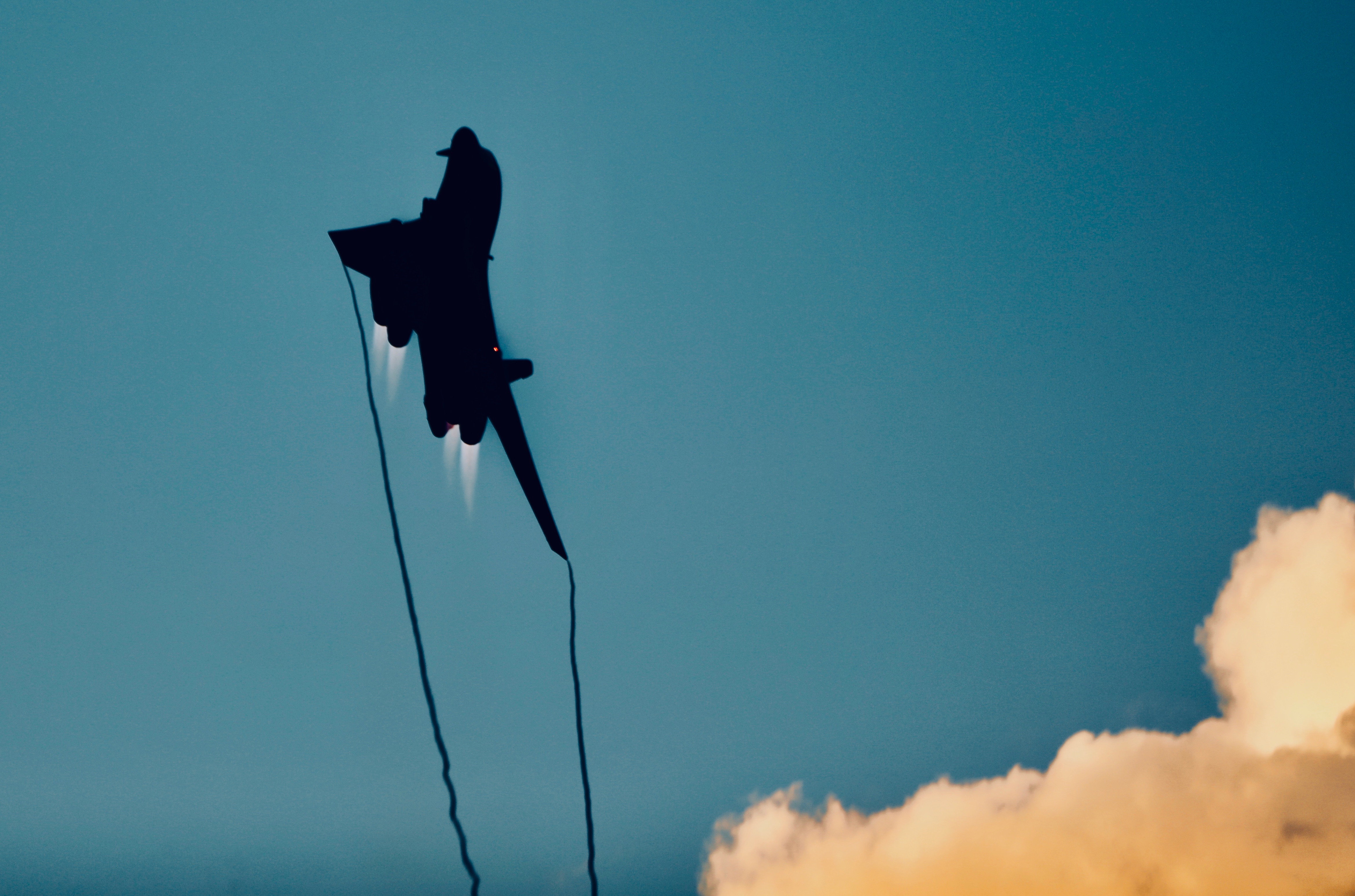 Robinson, a Toyota veteran and an ardent apostle of lean manufacturing — the production process focusing on continuous improvement — enlisted everyone at the plant to increase quality, reduce waste and ship on time. "When you focus on the goal, the rest will take care of itself," Robinson says.


Dobbs, who now is senior operations manager in Batesville, figured that even if slowing down meant it took the plant more time to become productive, it was the right decision because the plan, in the end, would turn out better-quality parts at a lower cost. "You need to make the problem very clear and obvious so everyone can understand it," Dobbs says. "That's the only way we can solve it."




By all measures, this mission has been a success. Within about 18 months, the plant cut the number of defective parts to 8%. This year, that number has sunk to 5%, and Robinson is targeting 3% for 2020. At the same time, Batesville increased its output by a factor of four.




Dobbs' career has taken him to the Middle East, Europe and the middle of the Indian Ocean. But he's landed back where he started, in Mississippi, albeit at the other end of the state from his childhood home on a Christmas tree farm in a tiny unincorporated community called Hot Coffee. Being back has its good points. Dobbs likes being within driving distance of family, especially as his parents age. Also, Memphis is only an hour away from his home in Batesville, so he and his significant other have easy trips to restaurants, movies, plays and sporting events. Sometimes they like to stay home and cook a Blue Apron meal.




And while Dobbs no longer has to worry about SAMs, he's still completing his life's mission.
Categories
tags