The future is now – especially in the world of manufacturing and industry, where innovations in robotics, advanced manufacturing, 3D printing, and more, are poised to transform plant operations and efficiencies. While advances are coming on stream at a rapid rate, a recent study by the Business Performance Innovation (BPI) Network reveals many companies are lagging in Internet of Things (IoT) readiness.
In Asia, interest in IoT tech is high, and more than 8,400  attendees, from 40 nations, visited the recent 2017 Manufacturing Technology Asia (MTA) conference in Singapore, to learn about the latest IoT solutions, and how they will transform manufacturing and industrial operations in the next five-10 years.

GE was among the more than 300 companies represented at MTA 2017. GE's digital industrial solutions, and the outcomes they deliver, were showcased at an exhibition booth and a presentation session at the event. GE also joined 24 other Singapore-based companies, and Sim Ann, Senior Minister of State for Trade and Industry, in a signing ceremony to demonstrate a collective commitment to investing and developing advanced manufacturing in the city state.

https://youtu.be/DYzCplMM5RA

A GE Reports reporter was also present at MTA 2017, listening to some of the keynote speeches and capturing some of the key trends, and messages expressed over the four-day event. They include:

 

The 50 billion machinery/equipment connection opportunity & challenge

The digital industrial opportunity is tremendous. With industrial internet, 50 billion connected things are sending off data, or reading a response from an algorithm, that says here's a better way to perform whatever role you're performing. But while a fast-growing number of Asian companies are installing new technologies to realize these benefits, others are unsure about where to start – a common message was "it's one thing to say we need to be digitally enabled, it's another to say how do we do that in the context of our business priorities and budgets."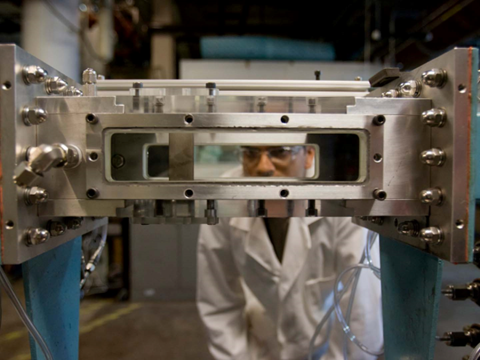 Outcomes matter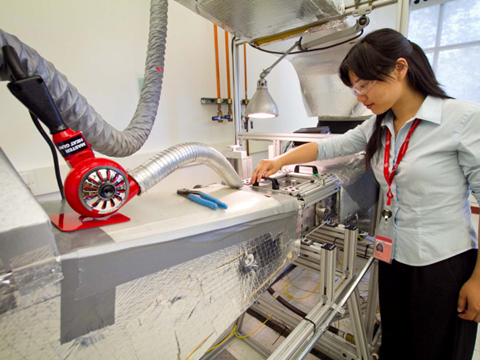 Asset Performance Management solution to better detect, and correct asset issues throughout their facilities.

Enhanced analysis and installation of predictive maintenance solutions helped VF avoid 25 days of lost production per year, which resulted in a savings of $1.4 million. In addition, production volumes increased from 200,000 to 212,000 tons, while the company's revenue increased by $1.275 million.

 

A confluence of influences will drive the new industrial revolution

Factory automation is a piece of the puzzle. The quantum leap doesn't come just from the cloud, factory automation, or from people using data – it comes from augmenting the intelligence of people by using all these things. It's about developing human expertise to better marry the data and technology – that's when we create the kind of outcomes that can deliver a true revolution.
tags