Scientists in Pennsylvania are planning to re-engineer human immune cells to sniff out and kill cancer, a drone saved swimmers caught in rough surf in Australia, and an AI robot assistant in England found a new way to fight malaria — in toothpaste. Time to brush up on these and other remarkable developments we discovered this week.




Editing Out Cancer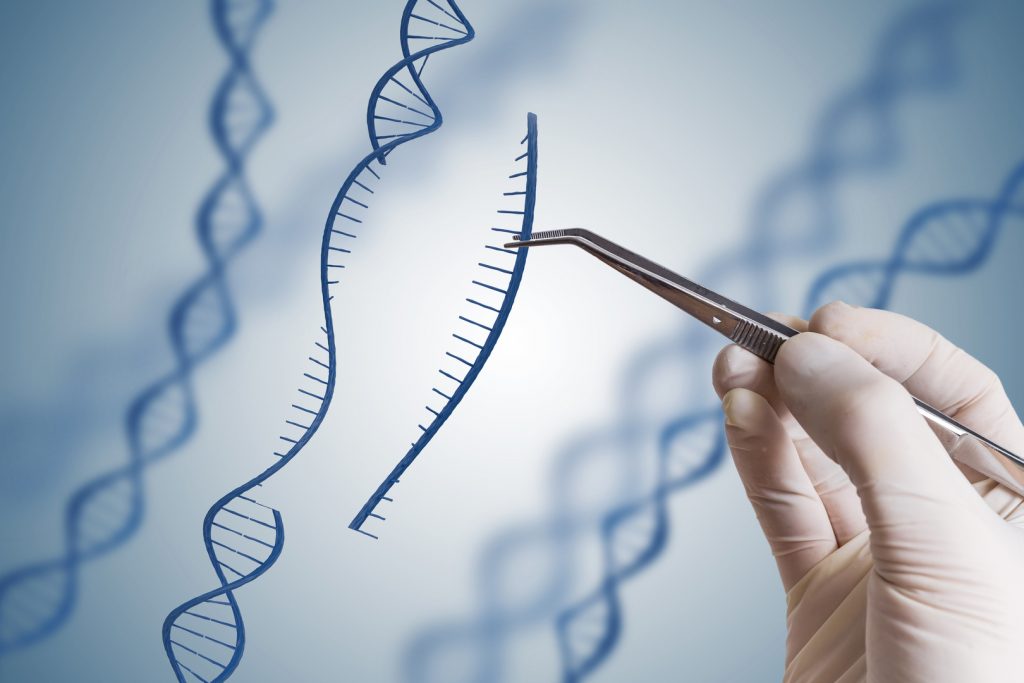 used viruses to train the immune system to attack cancer, but this would be the first human trial in the U.S. that uses CRISPR to achieve a similar feat.

How does it work? CRISPR allows scientists to rewrite faulty or unwanted human, animal and plant DNA. The team plans to remove the patients' immune systems T-cells, edit them so they could fight cancer more effectively, and infuse them back into the body.



Drones To The Rescue


Sydney Morning Herald. The beach patrol navigated the drone to the pair and dropped an "inflatable rescue pod" they could hold on to.

Why does it matter? Human lifeguards were still learning to use the drone when they deployed it on its maiden rescue mission. The drones, made by Australia's Westpac Little Ripper company, are part of the local government's multimillion-dollar "shark mitigation strategy."

How does it work? The drone is equipped with a camera, digital controls and other technology. Lifeguard supervisor Jai Sheridan told the Herald that the drone enabled him to deliver aid within minutes of receiving the initial alert. "I was able to launch it, fly it to the location, and drop the pod all in about one to two minutes," he said. "On a normal day that would have taken our lifeguards a few minutes longer to reach the members of the public." You can see the rescue video here.



Air Pollution Solution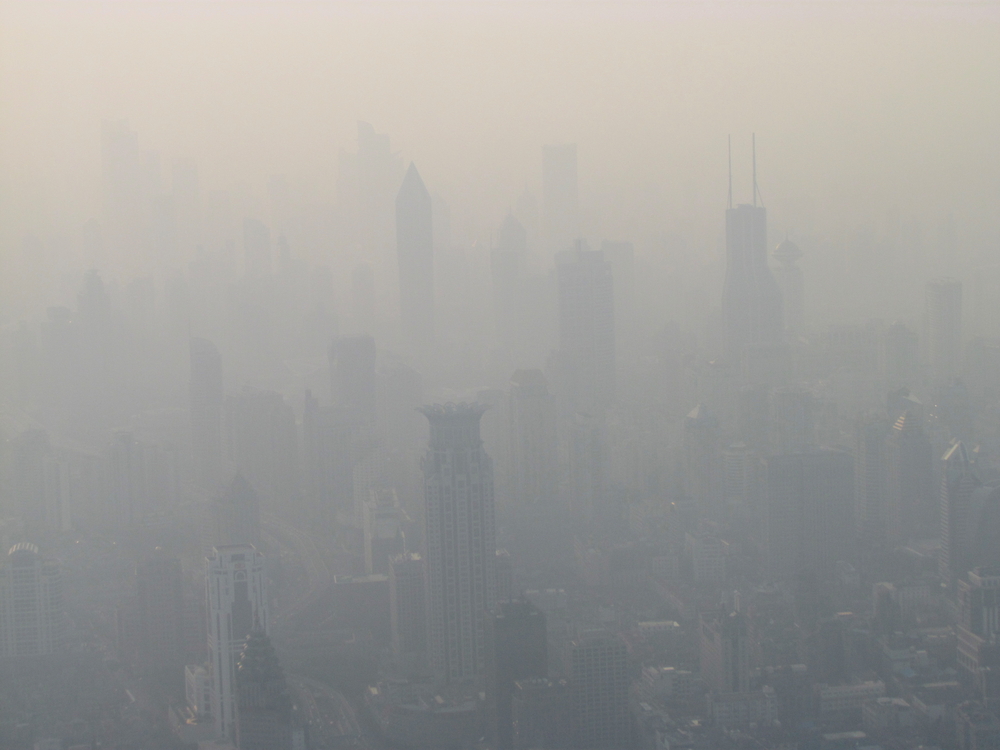 South China Morning Post. "Cao added that on severely polluted days the tower was able to reduce smog close to moderate levels," the paper wrote.

How does it work? Cao and his team built the tower on the outskirts of town. The structure relies on "greenhouses covering about half the size of a soccer field around the base of the tower," according to the newspaper. "Polluted air is sucked into the glasshouses and heated up by solar energy. The hot air then rises through the tower and passes through multiple layers of cleaning filters." Cao told the paper that the tower "barely requires any power input throughout daylight hours. The idea has worked very well in the test run."



All About Eve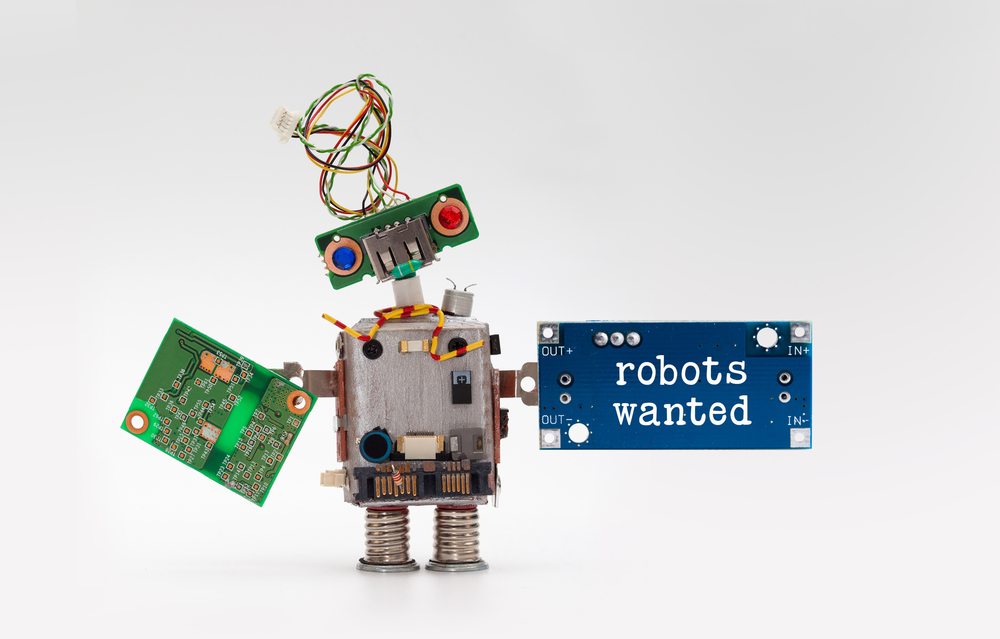 X-Ray Vision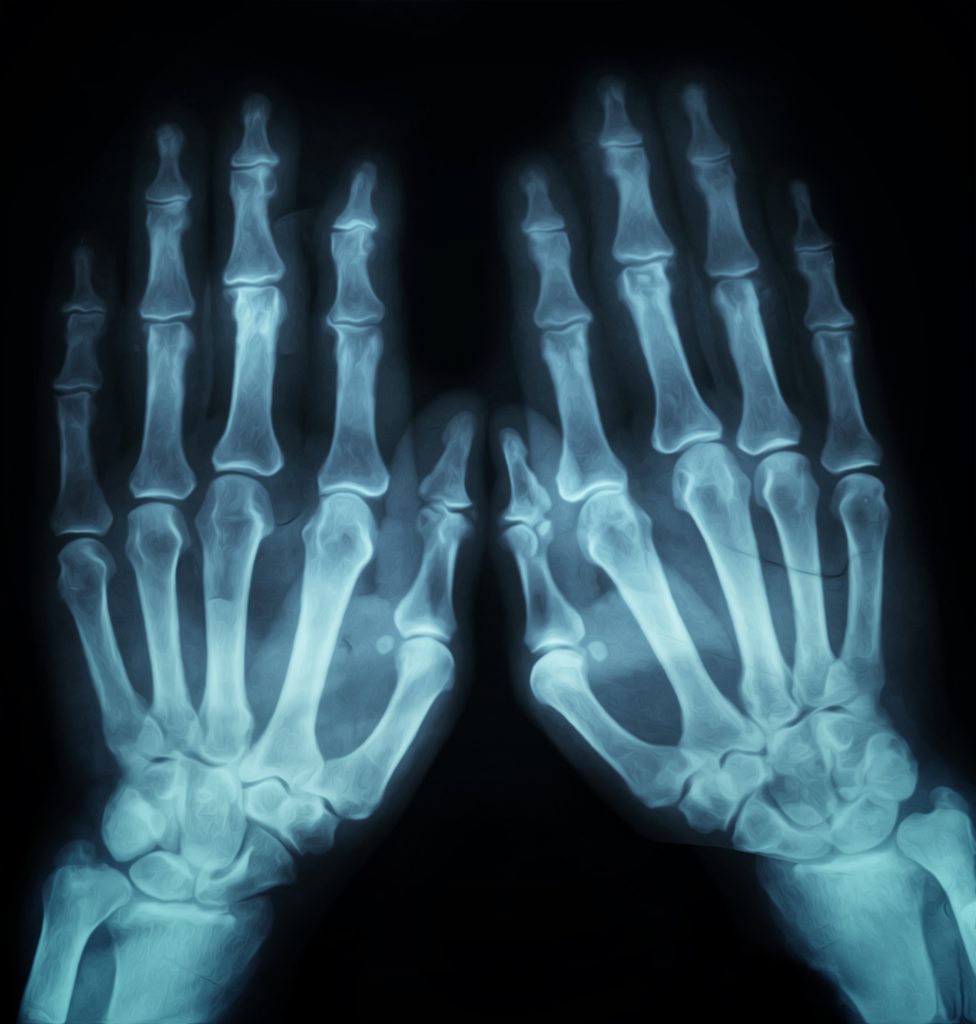 arXiv. The team wrote that that model achieved "higher than the best radiologist performance in detecting abnormalities on finger studies and equivalent on wrist studies. However, model performance is lower than best radiologist performance in detecting abnormalities on elbow, forearm, hand, humerus, and shoulder studies, indicating that the task is a good challenge for future research," the team said.

Why does it matter? The team wrote that "there has been a growing effort to make repositories of medical radiographs openly available," and that "access to large data sets "have led to deep learning algorithms achieving or approaching human-level performance on tasks such as image recognition." Similar algorithms could be help doctors prioritize their work flow, moving the most urgent cases to the top of the pile. Software could also "help combat radiologist fatigue," the team wrote.

How does it work? The team wrote that they built "a 169-layer convolutional neural network to predict the probability of abnormality for each image in a study." The network's architecture "connects each layer to every other layer in a feed-forward fashion to make the optimization of deep networks tractable." Late last year, another team at Stanford achieved a similar feat when they software to analyze chest X-rays and detect pneumonia.
tags