When GE chairman and CEO Larry Culp announced in November 2021 that GE was planning to form three standalone companies, he emphasized one key word that has always characterized GE: innovation. "For 130 years, GE has leveraged its DNA of innovation to build a world that works," he said, "solving the biggest challenges through our technological expertise, leadership and global reach."
In 2022, GE engineers and researchers put that word into action. Here are some of the company's noteworthy breakthroughs, advances, and big ideas this year as it continued to shape the future of flight, deliver precision healthcare, and help lead the energy transition.
In December 2022, NASA awarded GE Research a three-year, $1.7 million grant to help the U.S. space agency develop and demonstrate crucial technology for studying the scorching surface of Venus, which can feel hotter than a pizza oven. But Earth will benefit, too. By developing electronics built to withstand extreme heat, GE scientists hope to advance new possibilities in the aviation, energy, and defense sectors — such as sensors that can take data from inside a jet engine or a gas turbine, and rugged equipment that could help produce better unmanned vehicles. Read the story here.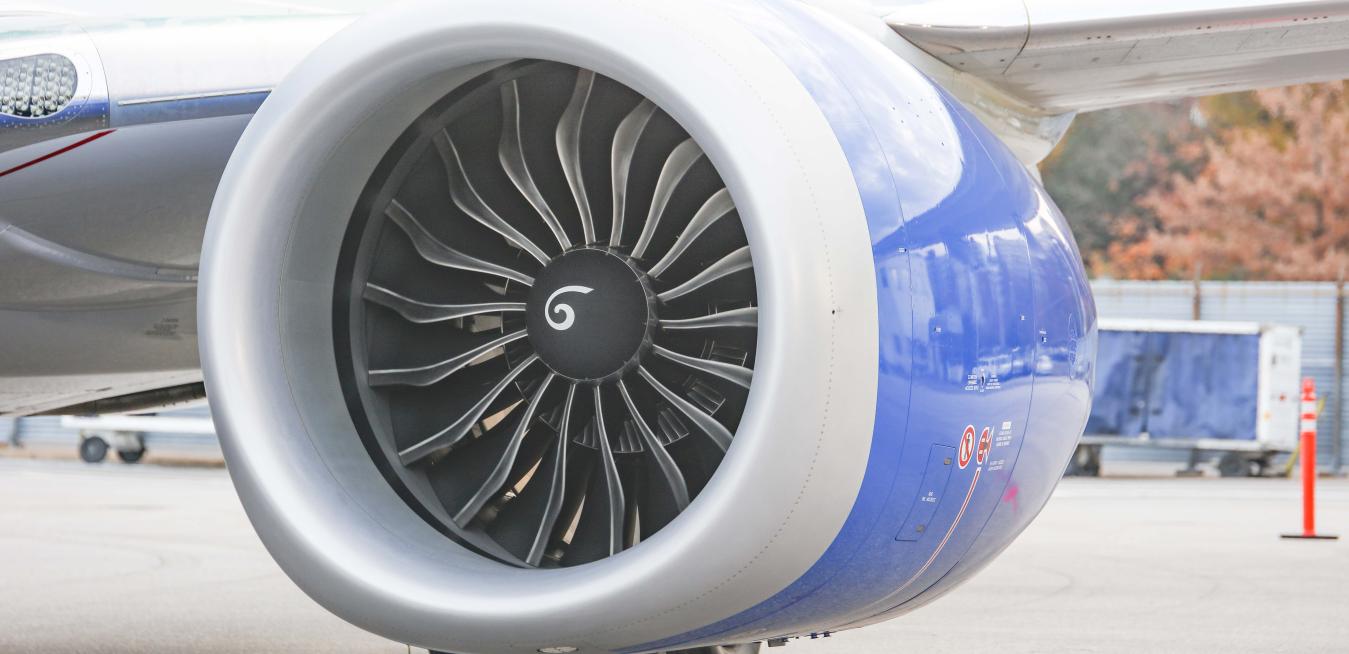 In December 2022, United Airlines became the first carrier to operate a passenger flight using only sustainable aviation fuel (SAF) in one of its engines. This is a big deal. By switching from petroleum to SAF — when you take into consideration the entire life cycle of the fuel — the aviation industry could reduce its carbon contribution from fuel by up to 80%, according to the Air Transport Action Group and the International Air Transport Association. It took engineers from GE Aerospace and United less than a year to move the idea from a single PowerPoint slide to reality. Read the story here.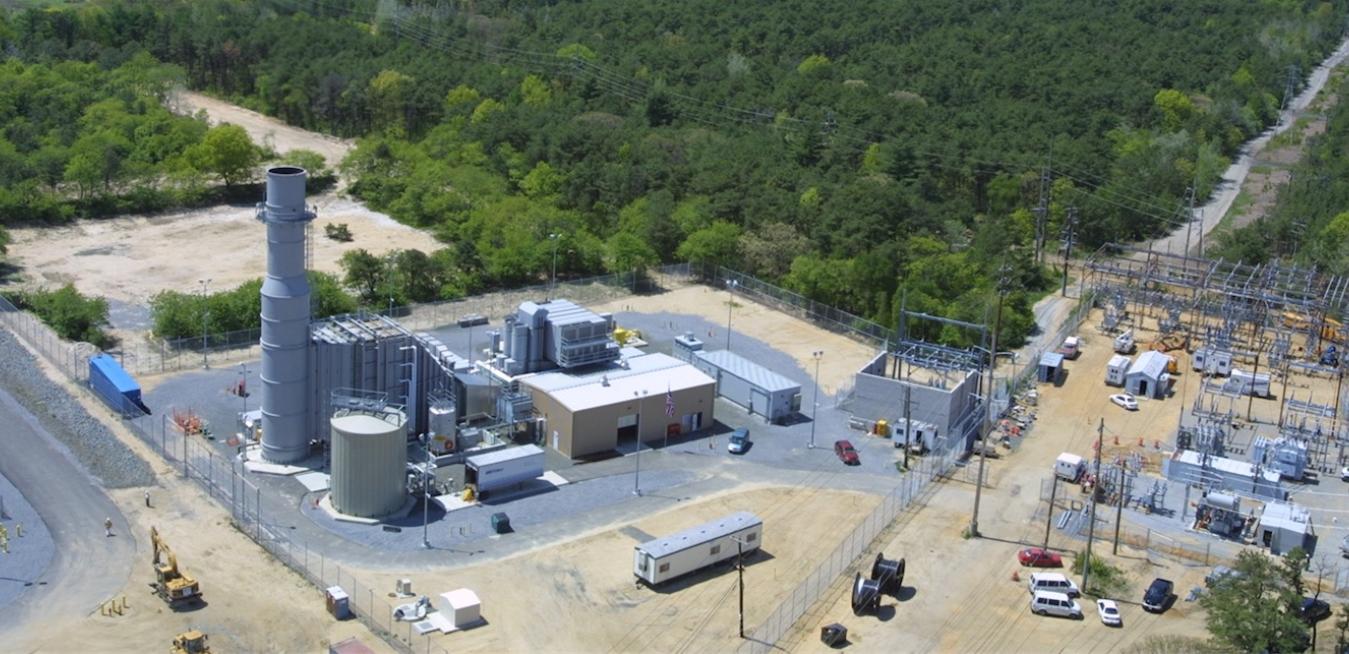 This spring, GE's LM6000 aeroderivative gas turbine was operated for several weeks on blends of up to 40% hydrogen by volume, in a pilot project at the New York Power Authority's Brentwood plant on Long Island. Tests revealed a clear link between increases in hydrogen and decreases in CO2 emissions, which bodes well for further development of green hydrogen at other sites. Find out more.
Israel's Pulsenmore developed an at-home fetal ultrasound system for expectant mothers, and the tech company has worked with that nation's largest HMO to make these devices available to thousands of patients there. GE HealthCare recently announced an investment of up to $50 million in Pulsenmore to help it expand to other countries. GE HealthCare also plans to partner with Pulsenmore to distribute its existing products and develop new ones that take advantage of the growing demand for at-home care. "Healthcare providers today are predicting a significant shift of care services from traditional facilities to the home by 2025, which will require an increase in the level of quality and access," said Roland Rott, CEO of GE HealthCare Ultrasound. "This is precisely why we are investing in Pulsenmore and innovative home-care ultrasound technology." Read the story here.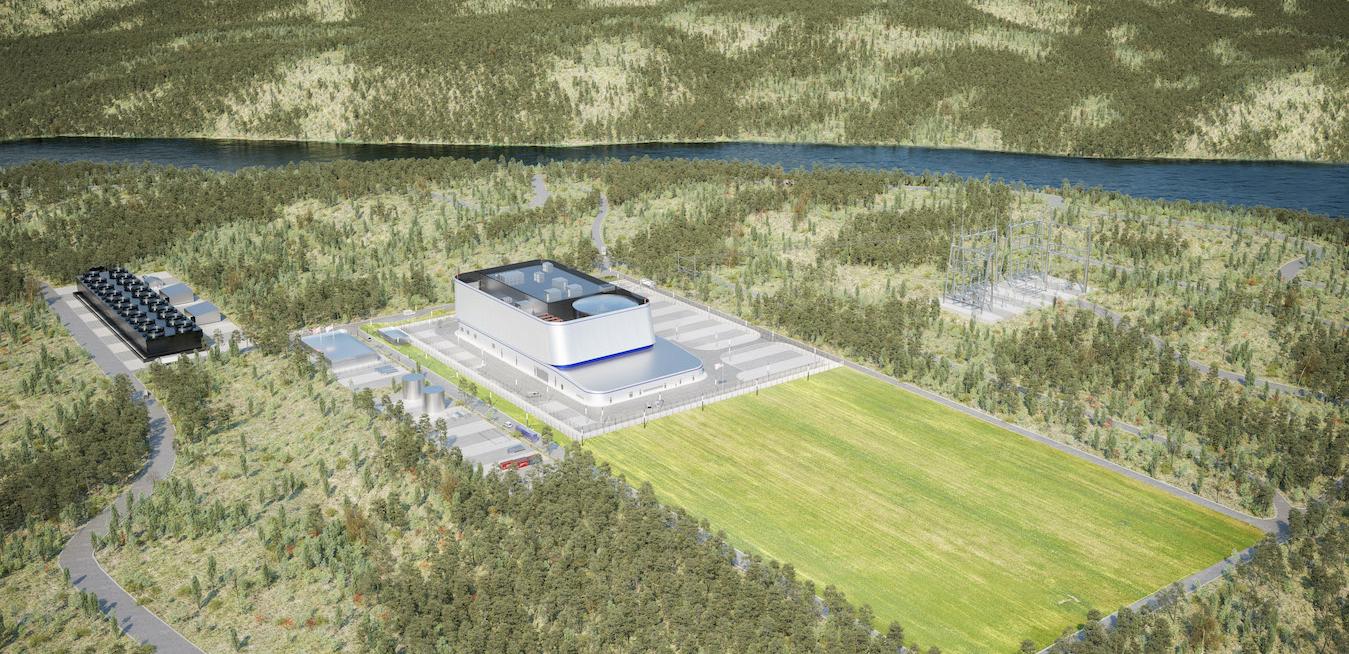 In February, the Tennessee Valley Authority, a power utility that covers a large part of the eastern U.S., ratified an initiative to explore advanced nuclear technology to help it reach its decarbonization goals. Its New Nuclear Program aims to provide up to $200 million to "examine advanced reactor technology options for potential, future deployment" at its Clinch River site in Tennessee and "other potential site locations in anticipation of future TVA system needs." Specifically, TVA is looking at GE Hitachi Nuclear Energy's small modular nuclear reactor (SMR) design, the BWRX-300. Read the story here.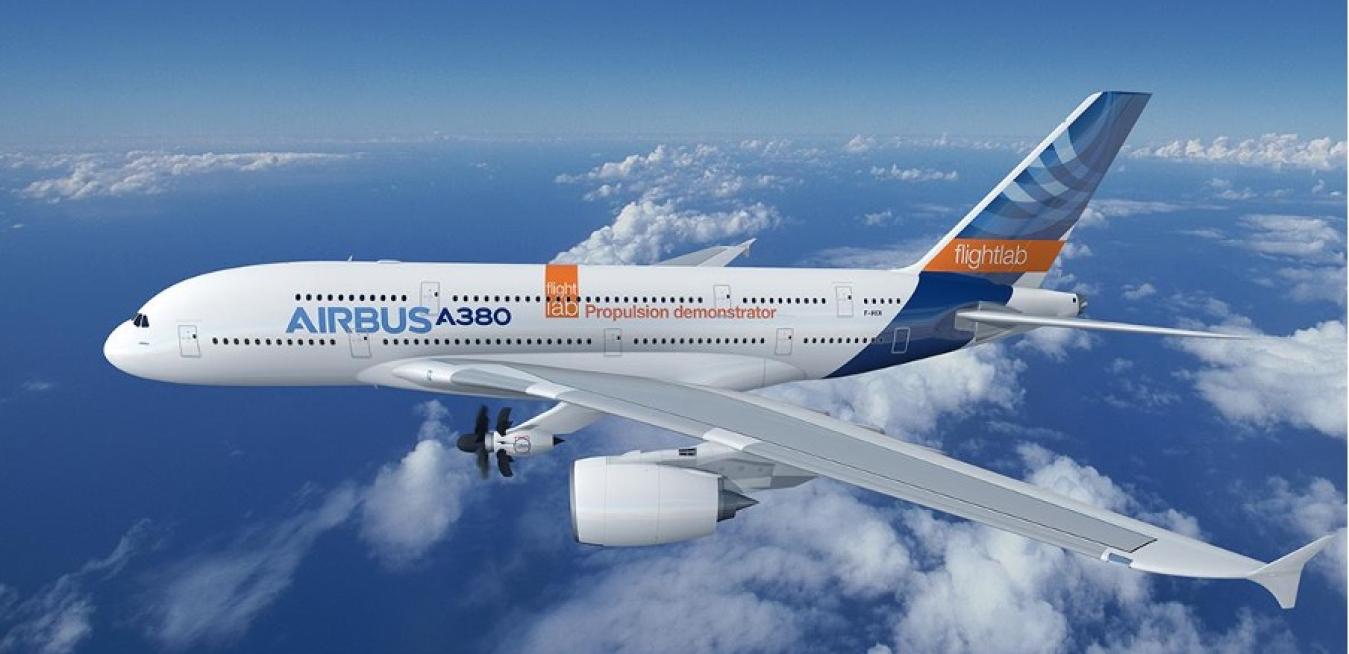 At July's Farnborough Airshow, outside London, Airbus said it would join CFM International's RISE Program. RISE, which stands for Revolutionary Innovation for Sustainable Engines, is a technology development initiative seeking to mature and demonstrate advanced technology that would serve as the foundation for the next-generation CFM engine with the stated goal to use 20% less fuel and create 20% fewer emissions than the most efficient jet engine in use today and could enter service by the mid-2030s. In the second half of this decade, Airbus will partner with CFM to carry out a flight test demonstrator program on an Airbus A380 to validate the open-fan engine architecture. Read the story here.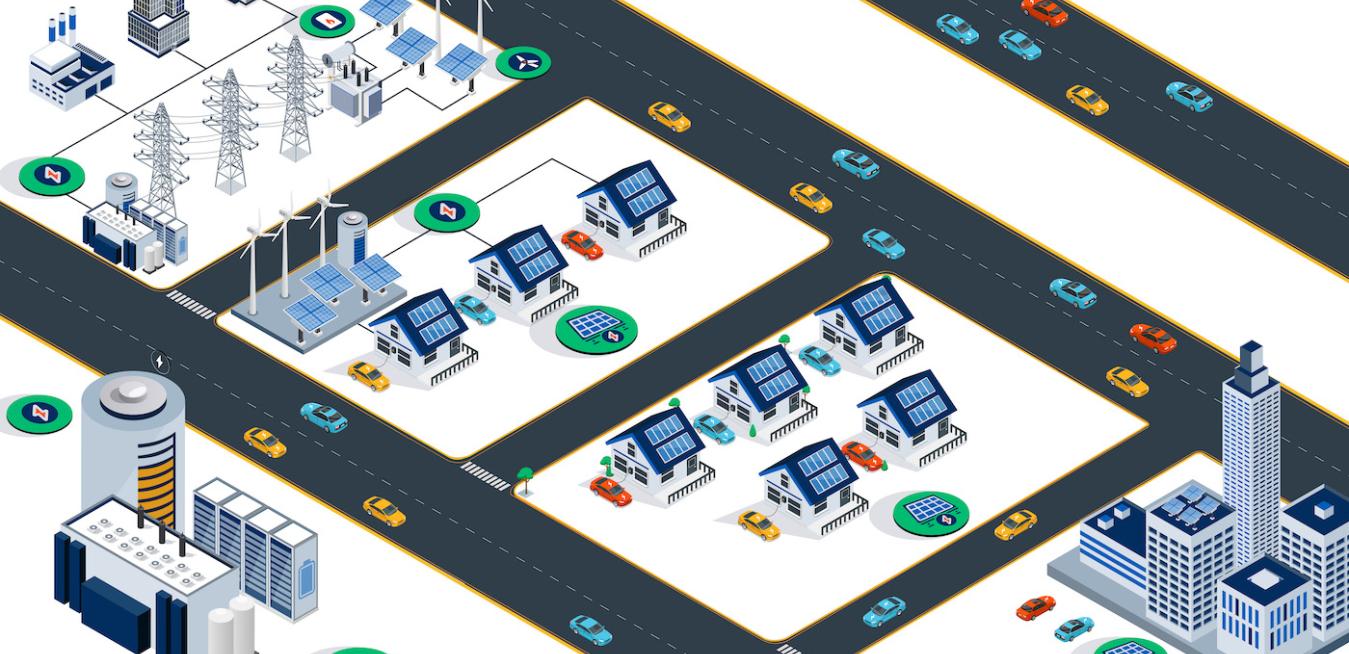 It's not hard to imagine a future where every home has an electric vehicle, solar panels on the roof, a battery system in the garage, and multiple smart home devices like a connected thermostat or hot water heater. This vision may still be a few years away, but the energy industry is making sure it's ready for it. Power operators have already coined their own jargon for this technology: distributed energy resources, or DERs. Acting like the conductor of an orchestra, new software unveiled in May by Opus One Solutions from GE Digital at the DistribuTECH International conference in Dallas can help grid operators make their power networks perform an electric symphony. GE Reports has the story here.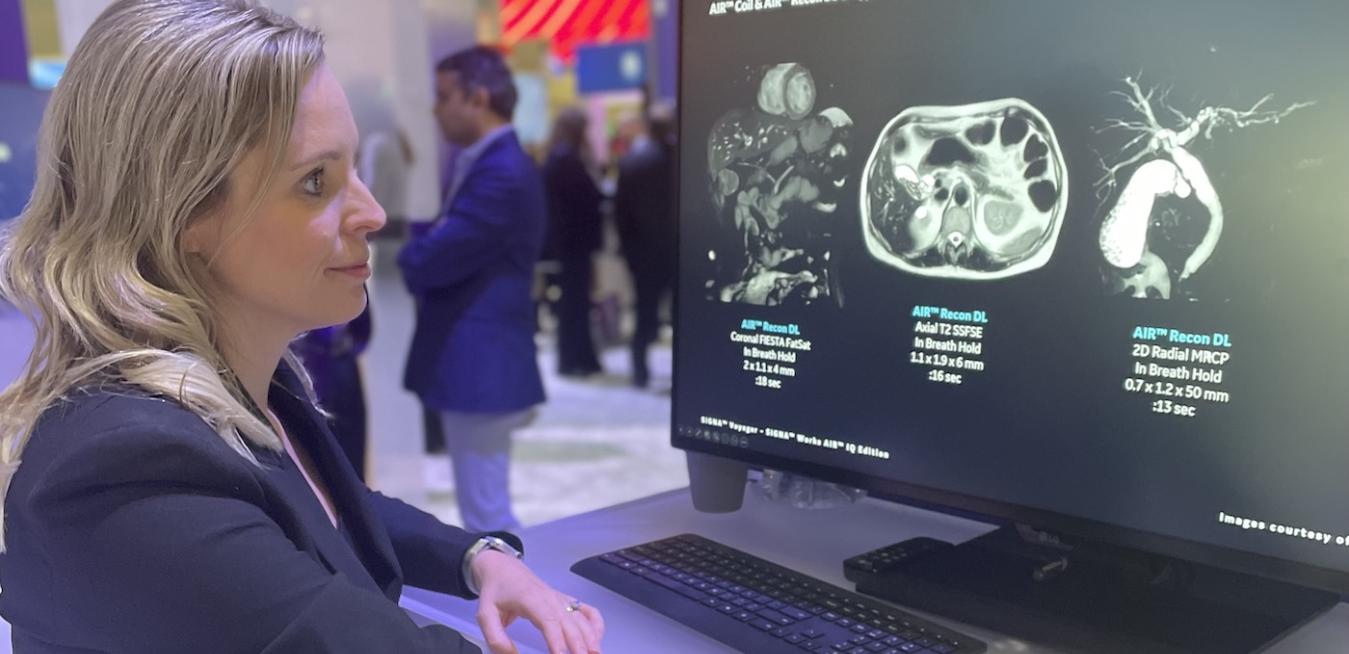 MRI scans require patients to remain motionless inside a long, loud tube for some 15 minutes, which can feel like an eternity. But a GE HealthCare solution called AIR Recon DL is changing things. By using deep-learning technology to improve MRI image quality and enable reduced scan time, the award-winning technique is having a huge impact on patient experience. Find out more.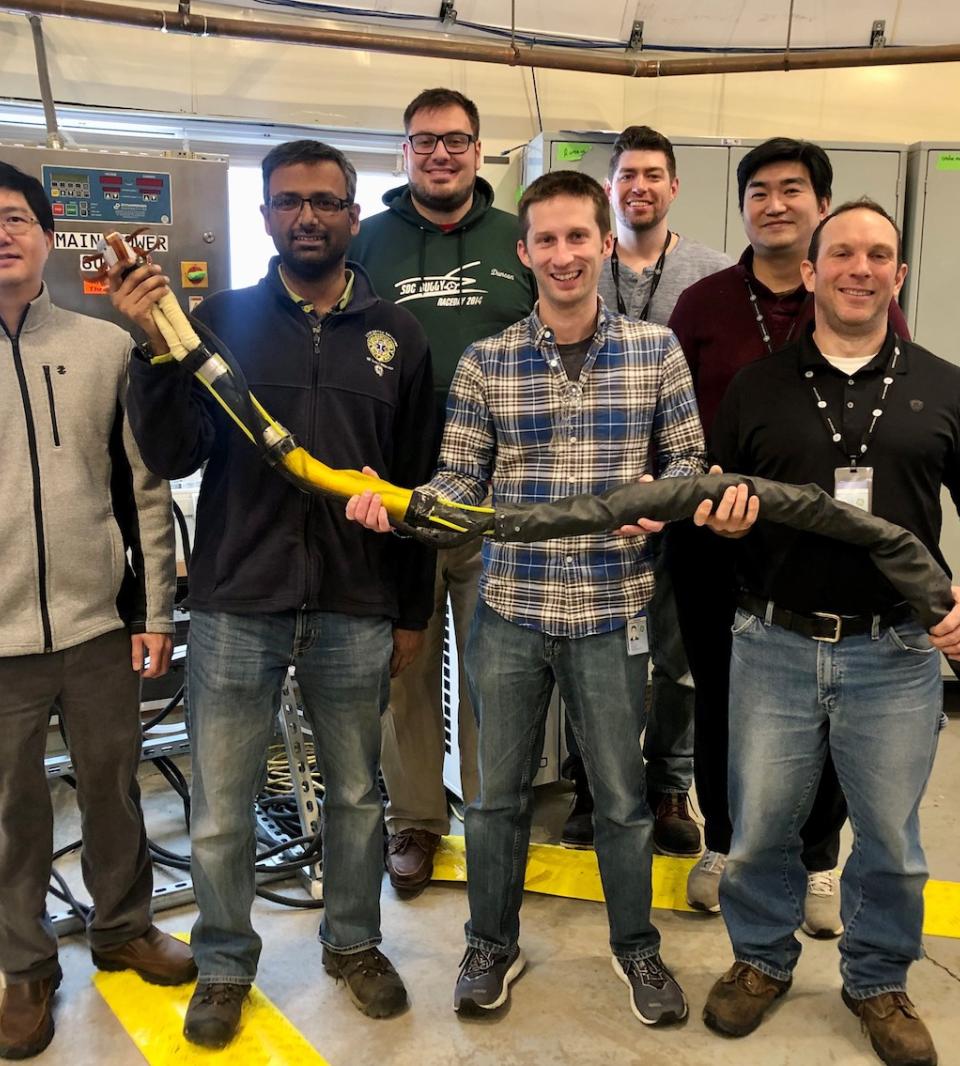 In July 2022, GE Research was one of three teams to complete the Defense Advanced Research Projects Agency's Underminer program to develop a robot that could dig a network of tunnels. The GE group built a wormlike robot that could burrow its way through rocky terrain, without help from above or leaving behind telltale piles of dirt in its wake. Next up, the agency asked GE to give the robot the brainpower for navigating these underground networks. Check out the results here.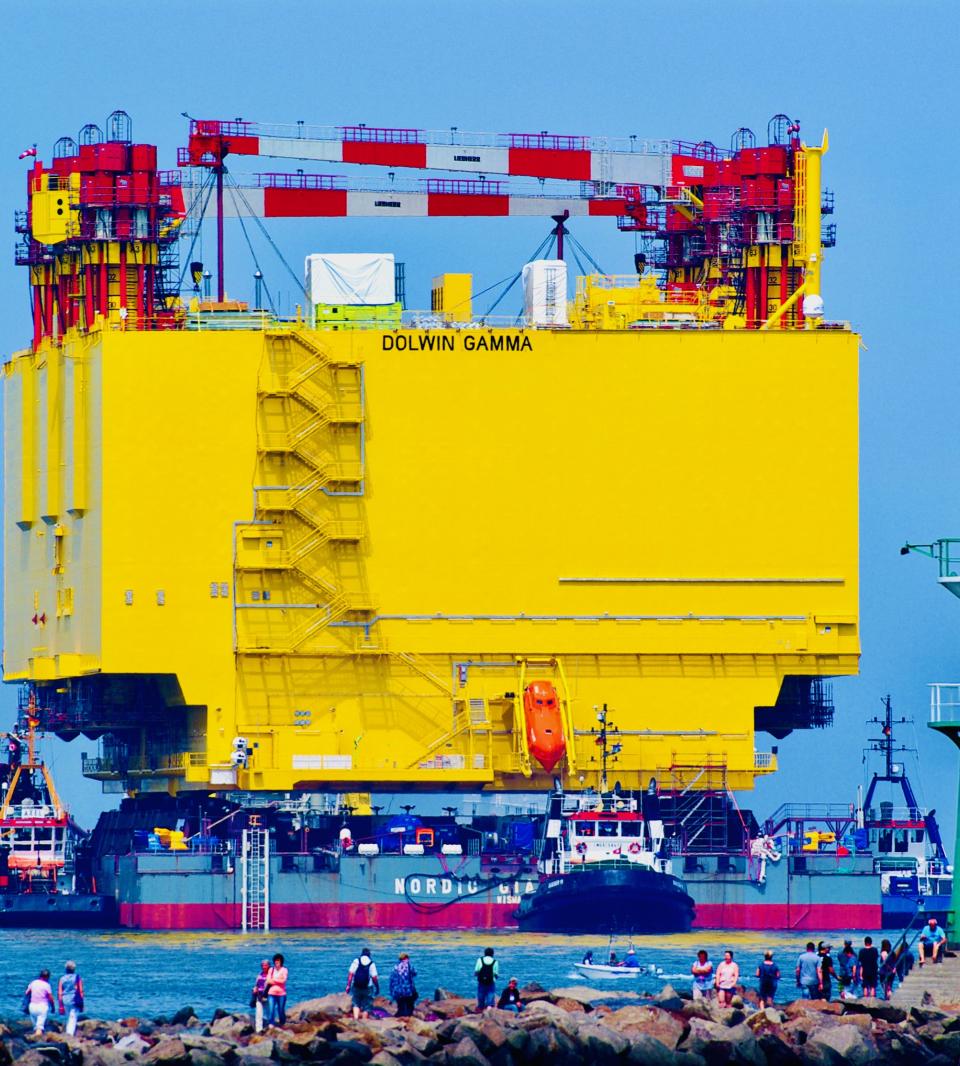 This spring, a consortium composed of GE Renewable Energy's Grid Solutions unit and New York's BOND Civil & Utility Construction was selected to provide the high-voltage equipment needed to bring power from the planned 816-MW Empire Wind 1 project to New York State. The technology will gather alternating current from dozens of turbines spread across some 80,000 acres of the Atlantic shelf inside a yellow, castle-like, sea-based substation. The station will then send the electricity onshore via a 47-mile-long subsea cable. The cable will terminate inside another substation that will connect the wind farm to the grid. Once operational, the installation is expected to power more than 500,000 New York homes. Read the story here.
Credits: Getty Images, United, New York Power Authority, Pulsenmore, GE Hitachi, Airbus/CFM International, GE Digital, GE, GE Research, GE Renewable Energy