Leading US hospital collecting and returning its unused iodine-based contrast media for reprocessing
Iodine-based contrast media routinely used globally to enhance medical imaging procedures
GE Healthcare program helps support circular economy
Marlborough, MA, — April 4 2022 – Advocate Aurora Health is the first hospital network in US to pilot an iodine recycling program aimed at helping support the circular economy.  GE Healthcare's program enables hospitals around the world to collect and return unused GE iodine-based imaging agents – or 'contrast media' - that would have otherwise been unused.
Contrast media are pharmaceutical imaging agents used to enhance the visualization of organs, blood vessels and tissues during medical imaging procedures, supporting diagnosis and monitoring across a range of disease pathways, making it one of the most used substances in a hospital. Under the recycling initiative, hospitals are provided with containers to safely store any uncontaminated and unused contrast media. Once full, the container is sealed and returned to GE Healthcare's Active Pharmaceutical Ingredients (API) facility in Lindesnes, Norway, using existing distribution routes, where the collected material is then used to produce additional contrast media.
Globally, approximately one quarter of iodine produced is used for iodine-based contrast media[i]. In the US, over 40 percent of Computed Tomography (CT) procedures utilize contrast media[ii] but once a required dose is extracted from a vial, any remaining substance is typically discarded. Iodine is a non-renewable resource with only around 18 percent of the global demand currently being reused[iii].
Joanna Ludwig, Imaging Manager at Advocate Aurora Health, said: "Advocate Lutheran General Hospital is collecting unused contrast media across its Radiology, Interventional Radiology and Cath Lab departments for return to GE Healthcare. We have 26 hospitals throughout Illinois and Wisconsin, with 20,000 contrast CT studies completed in 2021 at Advocate Lutheran General Hospital and are excited to watch how this pilot unfolds.  If implemented throughout our network, this program can help enhance our sustainability program."
Initially launched in Norway in 2006, the program has since been rolled out across 11 countries in Europe. With Canada and the US launching this year.
"Iodine-based contrast media supports millions of medical imaging procedures every year and global demand for contrast media is growing. This initiative helps ensure our customers can contribute to the future environmental sustainability of the wing-to-wing management of contrast enhanced imaging," said Marco Campione, Americas General Manager, GE Healthcare Pharmaceutical Diagnostics.
GE Healthcare Pharmaceutical Diagnostics is the leading global provider of contrast media, producing around 100 million doses each year to support three patient procedures every second.
For more than 40 years its products have been routinely used across X-ray, CT, Magnetic Resonance Imaging (MRI) and Ultrasound to enhance images and support diagnosis.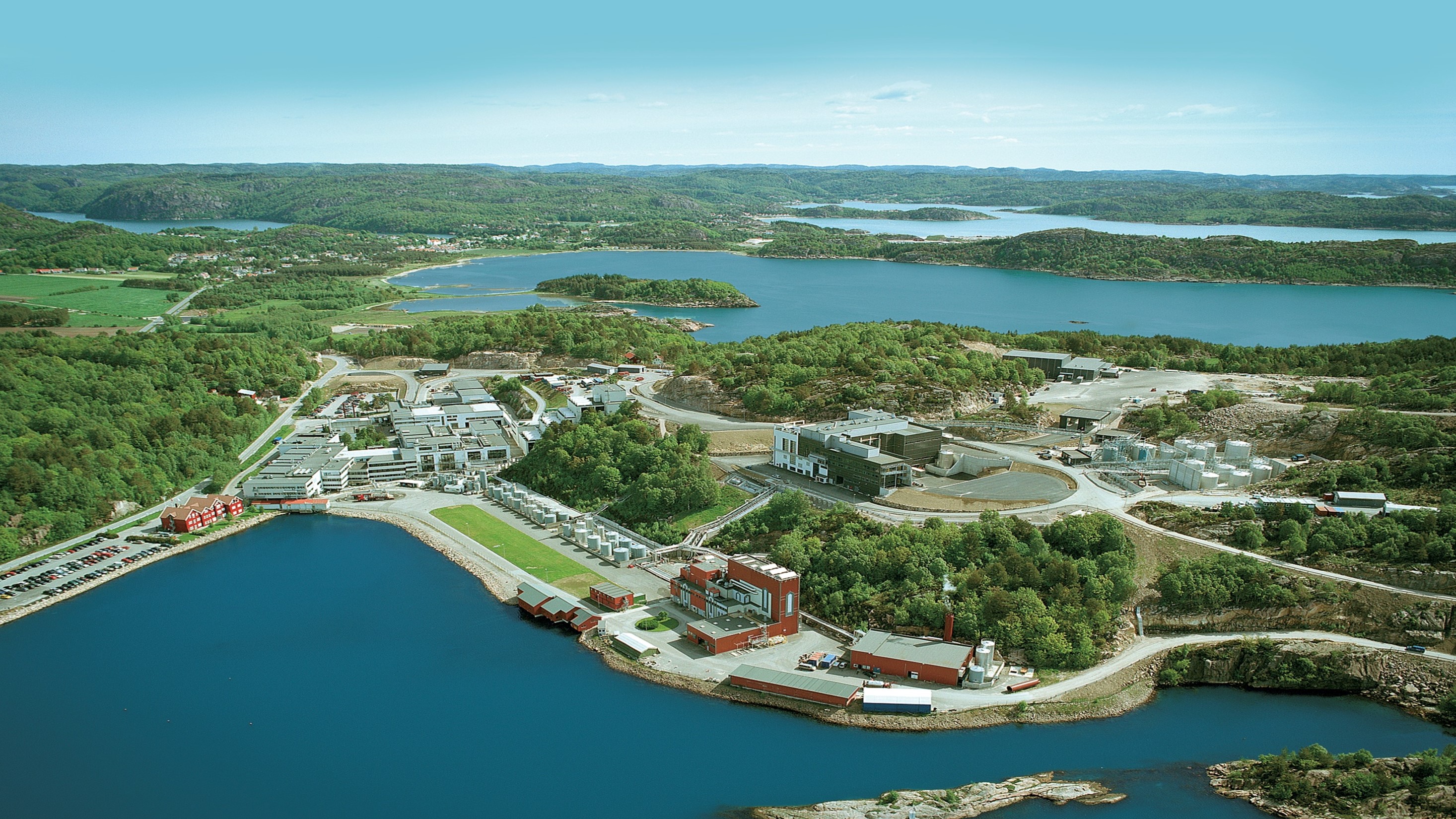 About GE Healthcare:
GE Healthcare is the $17.7 billion healthcare business of GE (NYSE: GE). As a leading global medical technology, pharmaceutical diagnostics and digital solutions innovator, GE Healthcare enables clinicians to make faster, more informed decisions through intelligent devices, data analytics, applications and services, supported by its Edison intelligence platform. With over 100 years of healthcare industry experience and around 47,000 employees globally, the company operates at the center of an ecosystem working toward precision health, digitizing healthcare, helping drive productivity and improve outcomes for patients, providers, health systems and researchers around the world.
Follow us on Facebook, LinkedIn, Twitter, Instagram and Insights for the latest news, or visit our website www.gehealthcare.com for more information.
Media Contact:
+44 (0) 7920 591 370
---
[i] https://www.ign.org/newsletter/idd_aug16_iodine_production.pdf
[ii] GE Healthcare Data on File
---
business unit