LICENSING
Partnering to lead and define the future of industries.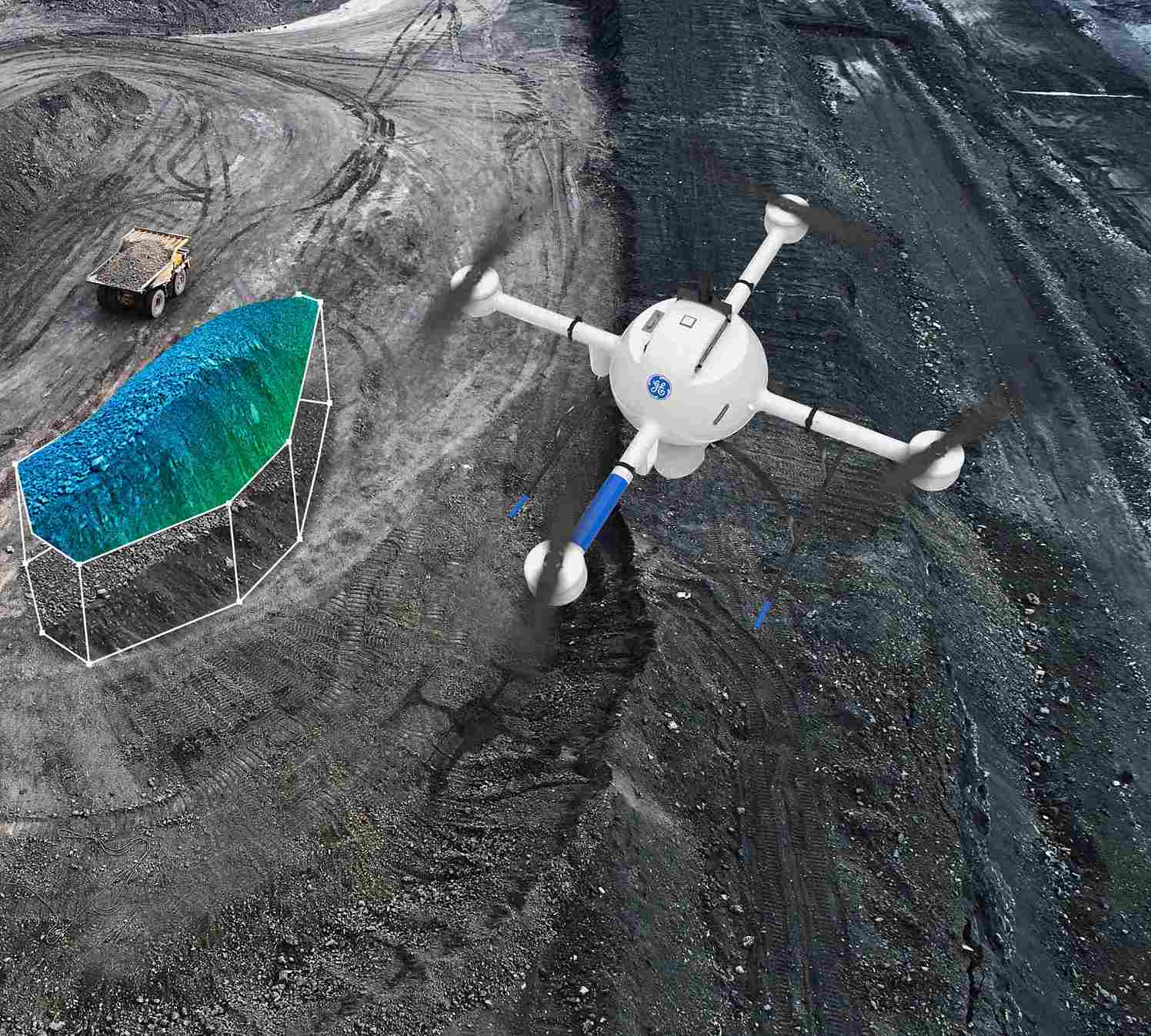 LICENSING
New technology is challenging, costly and time consuming to develop. In today's fast-paced world, partnering to use technology in new and better ways can be as effective as creating the IP itself. GE's Licensing team provides access to GE's patent portfolio and technical and intellectual resources. Licensees receive world-leading technology paired with advice and guidance to accelerate their technology development and achieve market differentiation.
How We Partner
Bilateral Licensing
Whether it's structuring, negotiating and closing transactions related to licensing GE patents or copyrights, or raising capital by selling non-core intellectual property, we have a track record of monetizing a wide range of asset classes.
Partnerships
Our partnerships come in the form of pool creation and business acceleration. We stand up new patent pools to drive industry standards, facilitate market adoption of new technologies and return value to the innovators. We also collaborate with external partners to create vibrant business models and new companies for long term IP monetization.
Technology Transfer
We train and guide partners in transferring of technology and know-how, and overseeing the wing-to-wing process of onboarding new technology.
OUR INDUSTRY ACUMEN
We License IP and Technology in the Following Areas
Announced PFS Licensees
APT Electronics
Contact person: Chaoying Xie
Email: [email protected]
Phone: +86-13510928629
Contact person: Zhaoming Zeng
Email: [email protected]
Phone: +86-13808898512
Product Information:
4014/4010/7020/7016/3030
BMTC company: Jiangxi MTC Lighting Co., Ltd.
Website: www.bmtcled.com
Phone: 0086-755-32901130
Citizen Electronics Co., LTD.
Everlight Electronics Co.
Contact person: Senior Director Tony Hwang
Email: [email protected]
Phone: +886 937 990 673
Samsung Electronics Co., Ltd
OUR PROCESS
Our due diligence process allows us to find new paths to market for existing assets.

GE CORPORATE BUSINESS DEVELOPMENT
Licensing is a part of GE Corporate Business Development. GE Corporate Business Development is responsible for accelerating GE's global portfolio strategy, M&A, divestitures, and partnership development initiatives.