GE in India: Powered by our people
When we see challenges differently, we see the world differently. People have been at the very heart of GE's operations in India. Their actions and energy have collectively been realising our purpose day after day, rising to every challenge, as we build a more decarbonized, healthier and sustainable future.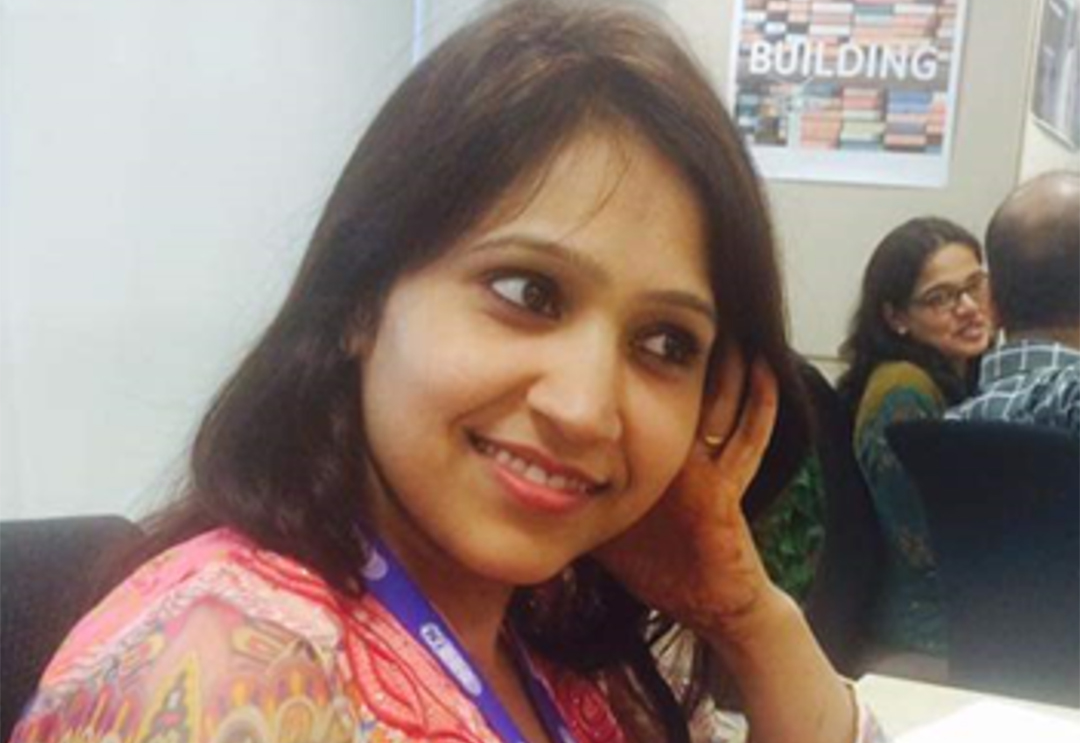 One thing that remained constant throughout my time at GE is the unshaken integrity, customer centricity, and the focus on encouraging a diverse culture.
Megha Gupta  
Lead Finance Specialist - FP&A Operations GE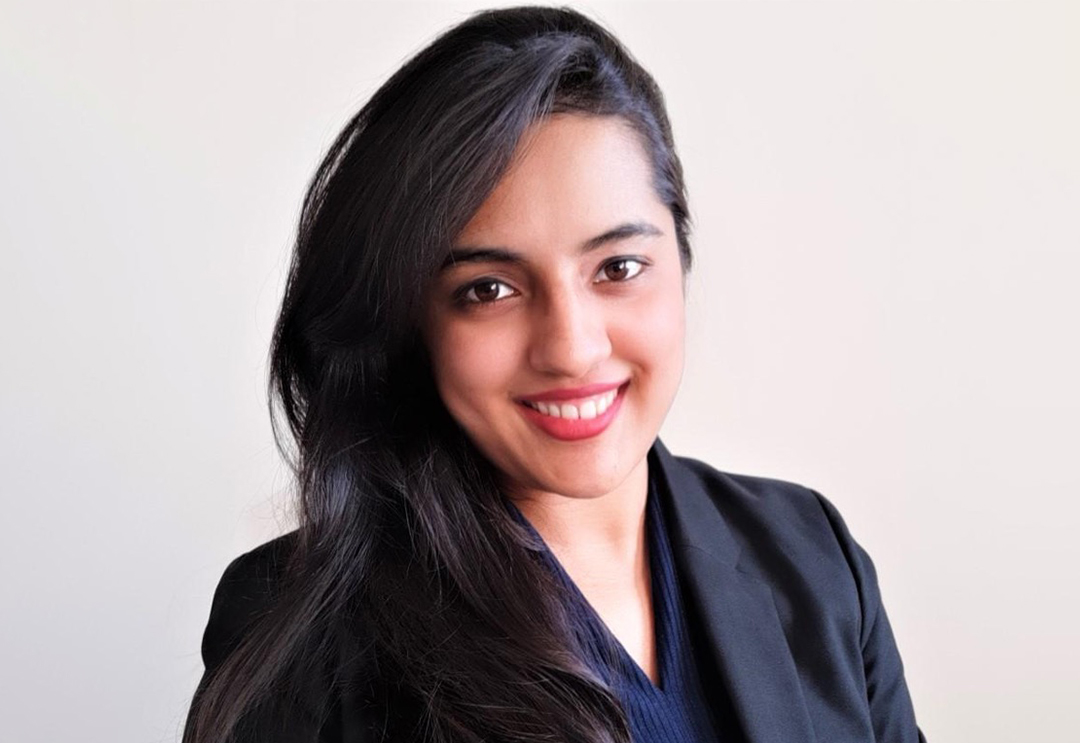 GE's strong focus on continuous improvement has given me a broad learning experience which includes understanding the cause, implementing corrective actions, and driving sustainability to see consistent results.
Radheshree Ingle 
Lead Manufacturing Specialist - Material Plan & Execution GE Power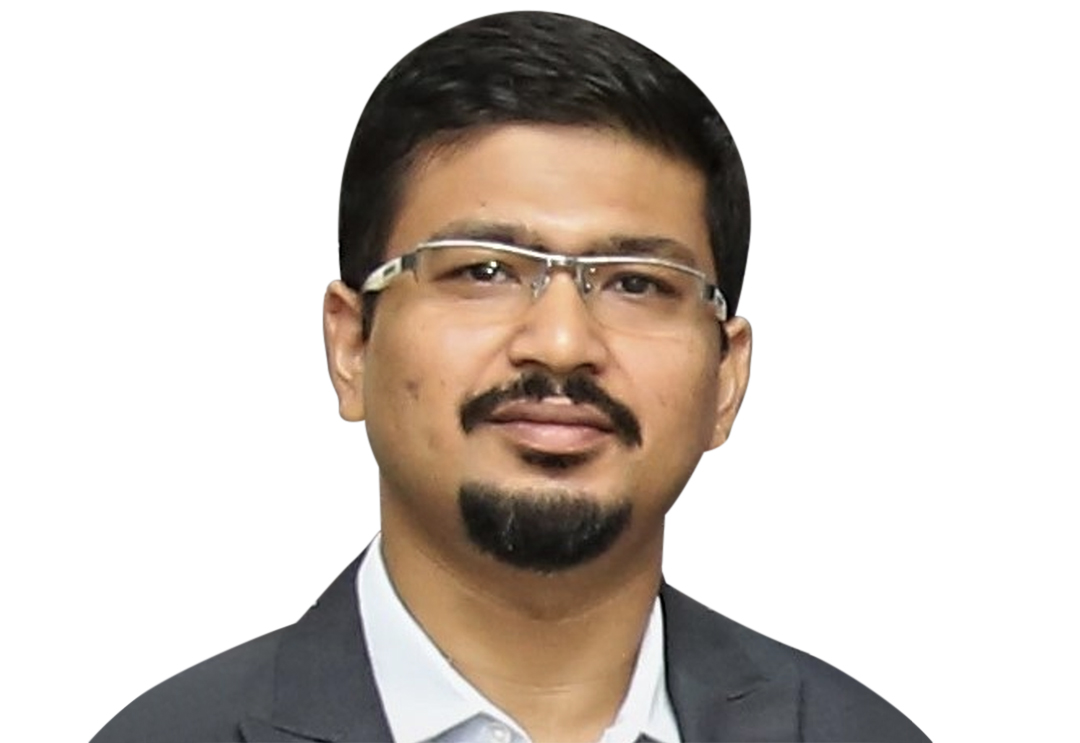 At GE, it is very exciting to take a structured approach to drive technology innovation and commercialization. It is like having a ring-side view (and often, the driver's seat) to change the world for the better.
Surajit Atha
Leader, Patents & Analytics CoE (PACE) GE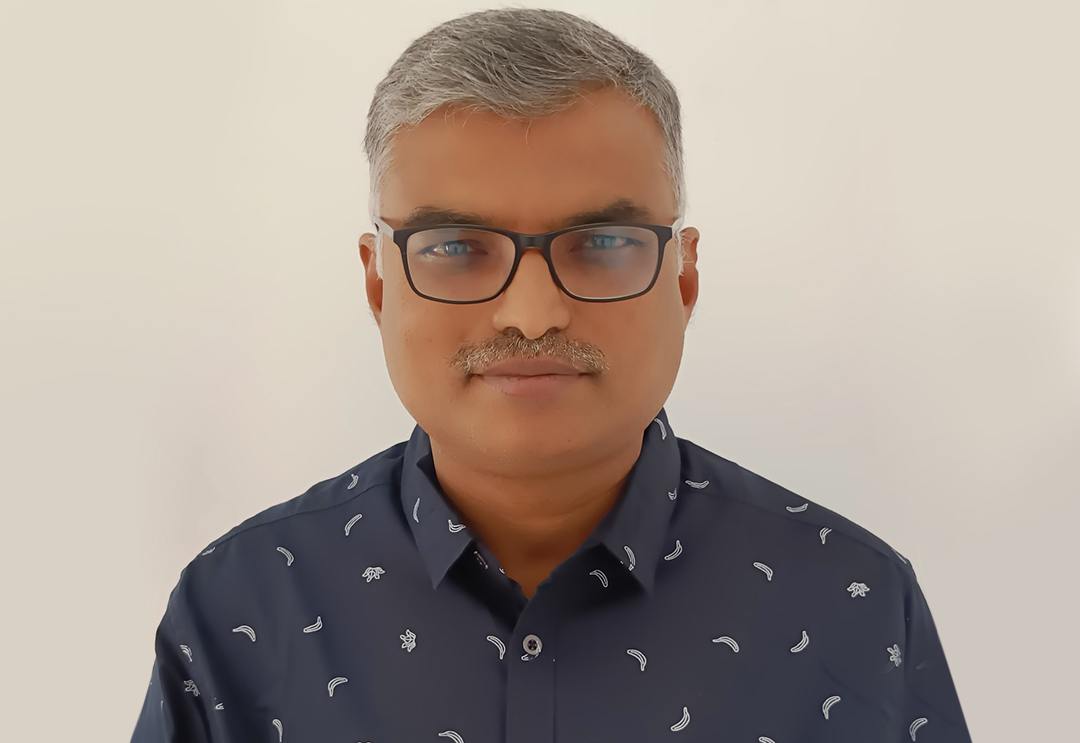 From being the fifth employee at our Hoskote factory, to a team leader at the modular blade component unit, I have been involved in all aspects of blade-making. After 27 years in service, I am grateful for the opportunities and equally excited for what lies ahead for me at GE.
Munireddy B
Team Leader GE Renewable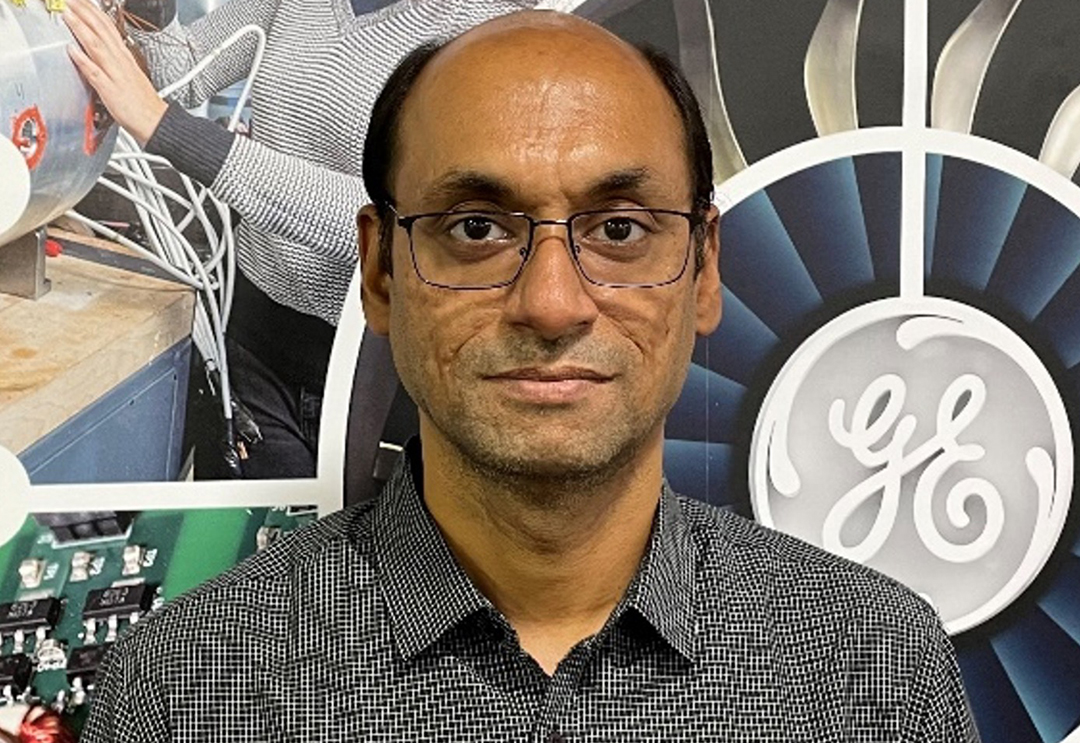 At GE, I've been a part of teams that are striving tirelessly to make technology that is more efficient, safer and available to help build a world that works. I have seen great minds at work in my favorite fields. The outcomes to these projects are sweet and the path to them through this intellectual stimulation is sweeter!
Soumik Dasgupta
Technology Manager – Mechanics & Design - India GE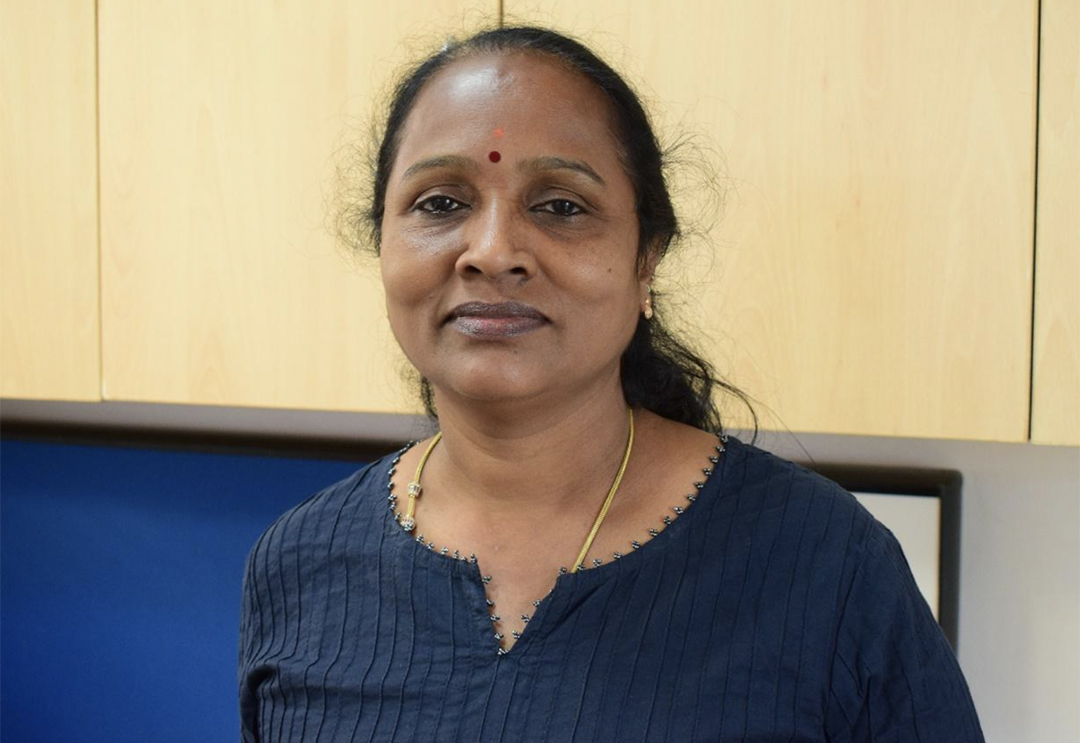 Throughout my tenure at LM Wind Power, I'm challenged and encouraged to find creative ways to solve problems. Every day is an opportunity to contribute, which makes my day!
Usha S
Assistant Manager, Sales Support GE Renewable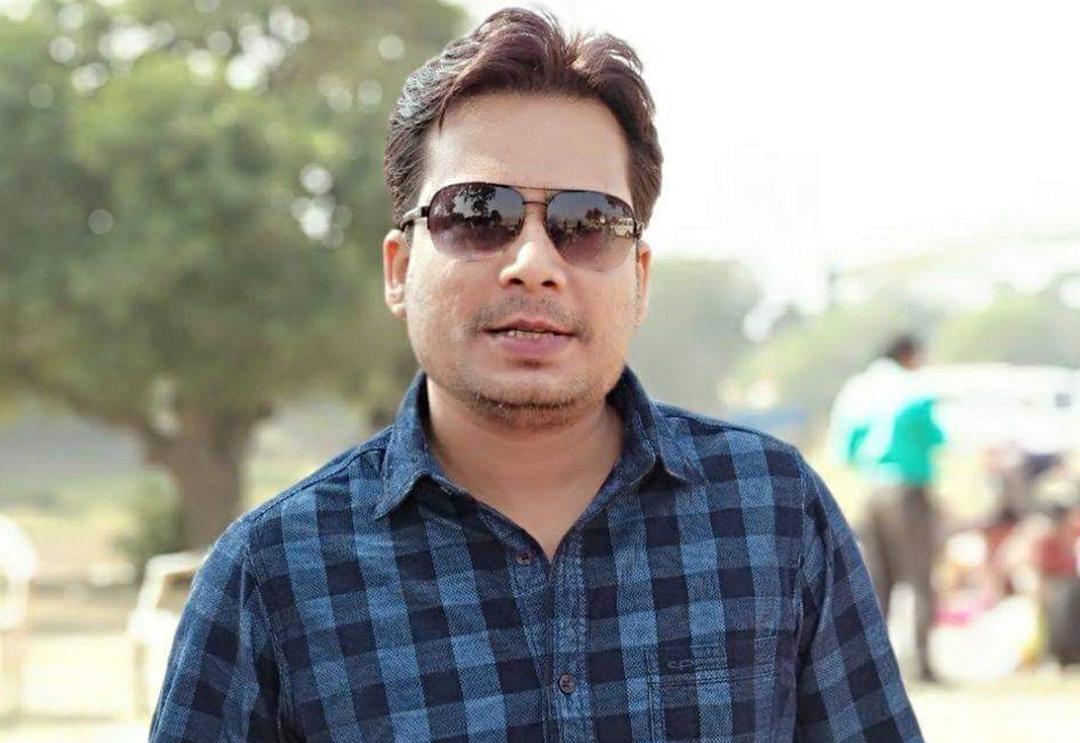 While I have received great learning opportunities at GE, it's their CSR initiatives to support the Durgapur's underprivileged community that makes me proud to be a part of this organization.
Priyobrata Chatterjee
Lead Equipment Maintenance Specialist GE Power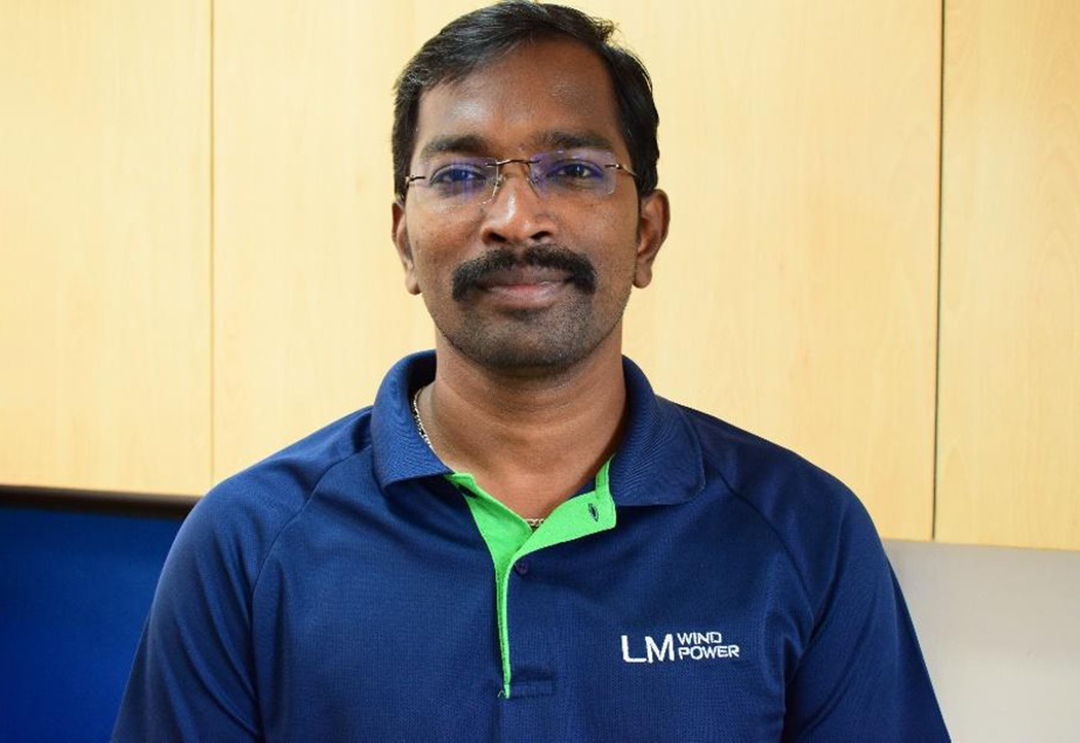 My 15 years at LM Wind Power have taught me a lot about leadership. I have learned from the best and had so many opportunities to grow professionally and personally.
Esakki Raja
Assistant manager - Materials and Resources GE Renewable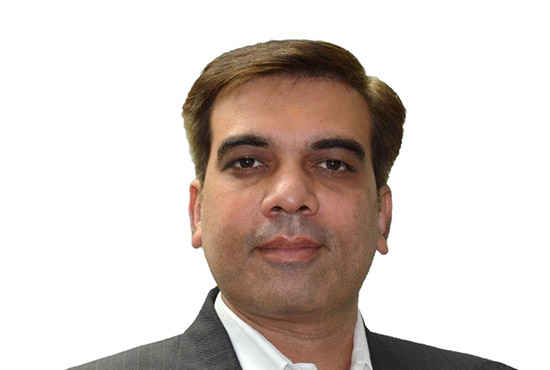 In my 12 years at GE, it's been incredibly fulfilling to work on high-technology, clean energy hydro projects across India and the world.

I'm thrilled to have an opportunity to contribute to building a clean energy future for tomorrow's generations.
Chetan Patel 
Senior Project Manager
I joined GE Hydro as a Graduate Engineer Trainee in 2011. Getting field experience at a young age enriched me with technical knowledge. Insightful conversations with senior colleagues helped me shape my career. I'm glad to work in an organization with an ethical culture that encourages learning and progress.

After a decade of working in C&C, when I sought to diversify, the policies helped me look internally and shift my role to Lead Engineer - Systems. Now, in my new role, I am ready to take on fresh challenges and continue contributing to GE's growth.
Dhaneesh KC 
Lead Engineer - Systems Engineering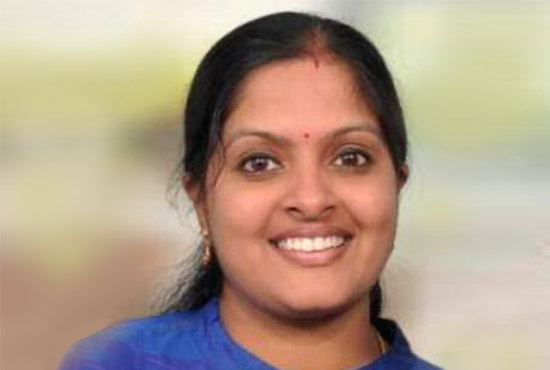 I've been with GE Grid Business for over eight years, and I really appreciate the multicultural environment and growth opportunities GE offers.

I've gained an entrepreneurial mindset at GE that makes me passionate about developing our transformation capabilities and continue delivering value to our customers.
Jyothi Seetharaman
GA Global Leader for Proposals & Contract Admin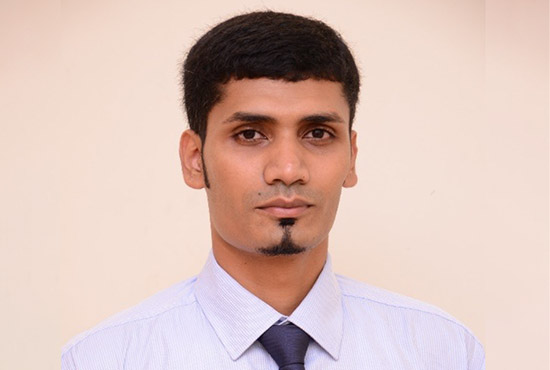 Having previously engineered several gas turbine components at GE Power, I now help ensure these turbines allow our customers to generate electricity – safely, reliably and efficiently. As more of GE's most efficient and advanced HA-class gas turbines are being installed worldwide, I'm excited about the future and look forward to continue delivering better outcomes for our customers.
Ashwin Wilson
Gas Turbine Product Service Engineering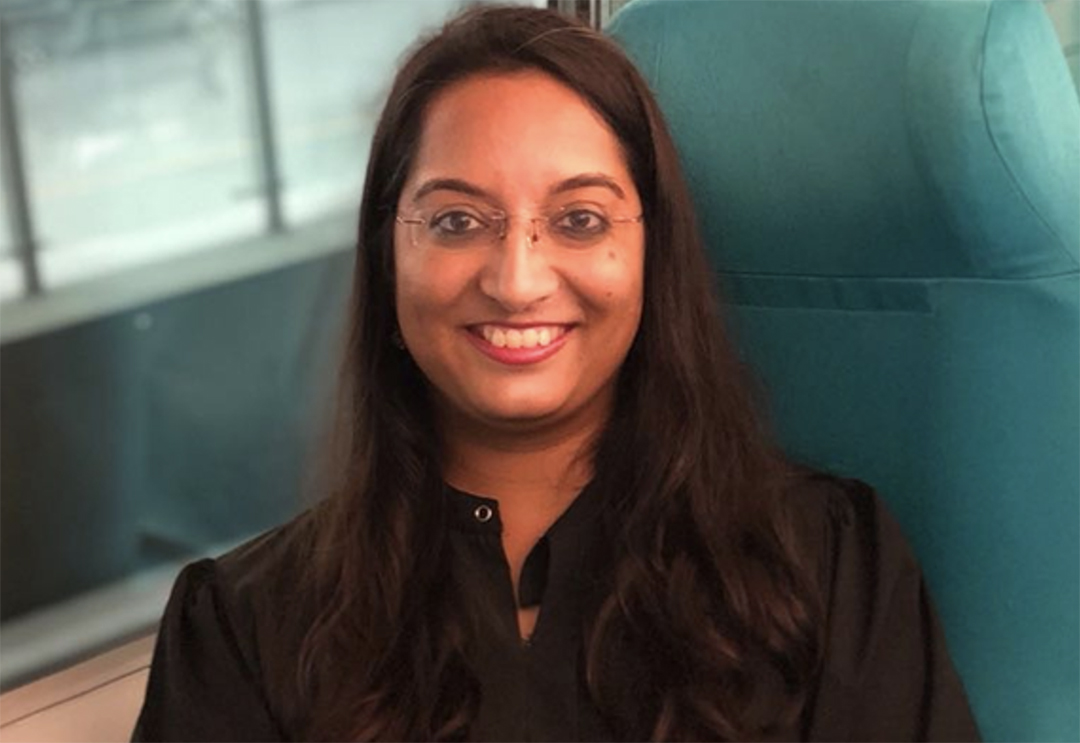 GE has provided me with a great learning platform to grow and develop every day. Each day is filled with new challenges and opportunities to ideate and execute, alongside a great set of colleagues! 
Geetha Ranganathan
HRBP – Workday, Asia GE Healthcare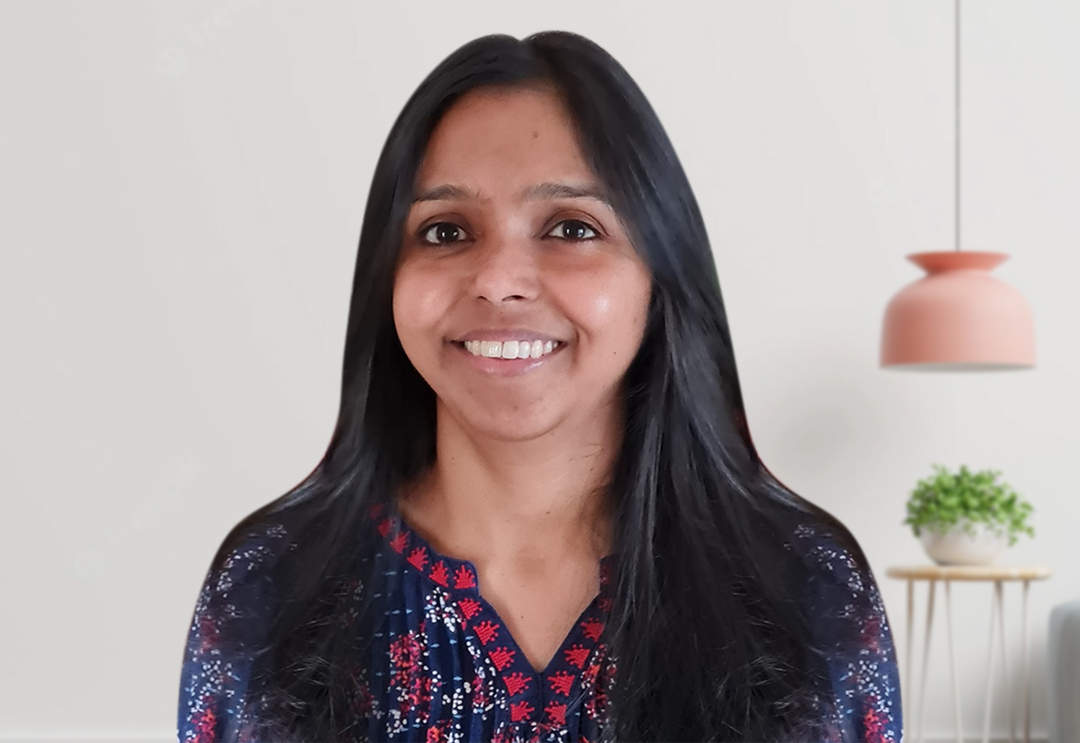 At GE, it has been an exciting journey of building innovative products using technology and intelligent solutions. It is motivating to see the direct impact on customer and patient experience.
Tisha Abraham
Senior Staff Software Architect GE Healthcare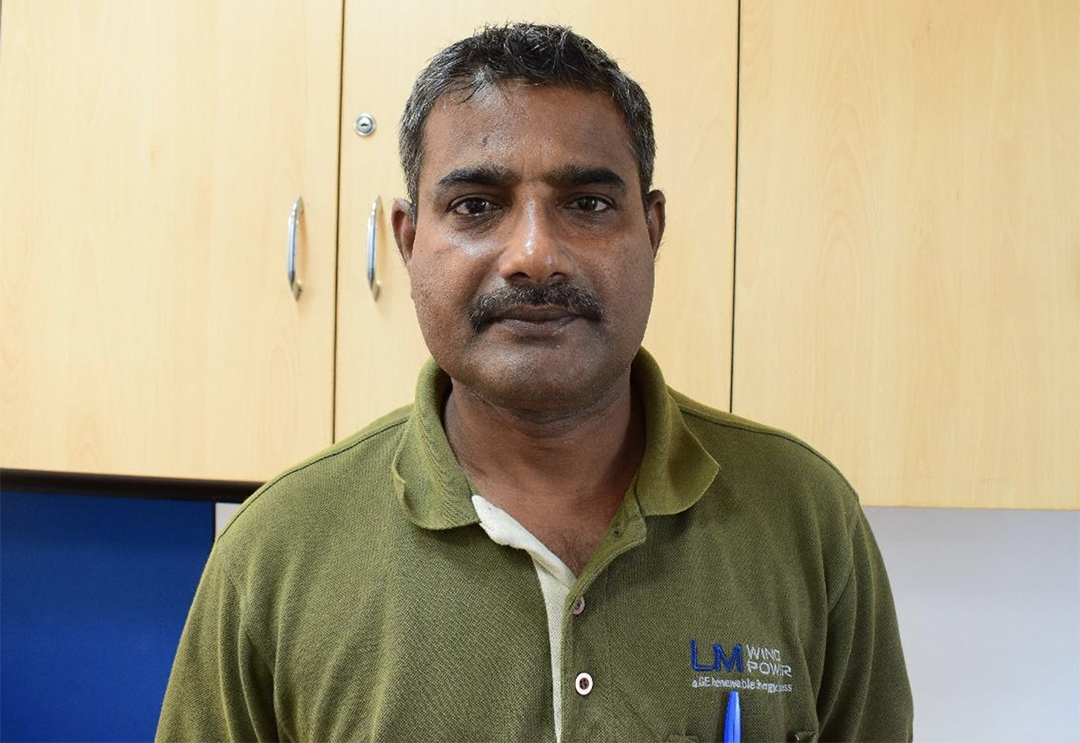 I am proud of how far we've come since 1995 when I was the second employee at the Hoskote factory. My commitment to my passion and this organization is what drives me!
Raja J
Operator GE Renewable
I take pride in being responsible for industrializing new products and processes, which have helped us reshape the Energy Business. A great team, freedom, and recognition have kept me engaged and motivated in my workplace.
Krishnamoorthy Gopinath
Operations Management – Numerical Relays GE Renewable