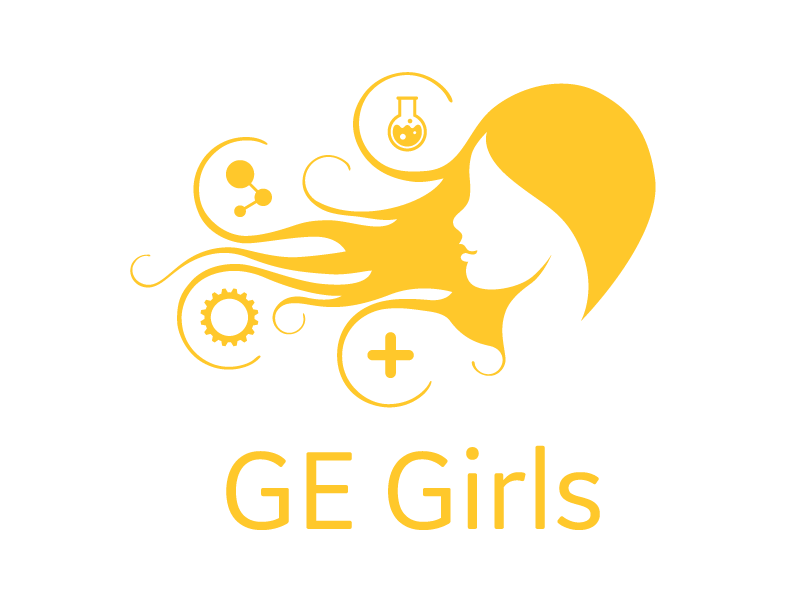 Exploring the world of science, technology, engineering & math because STEM is cool!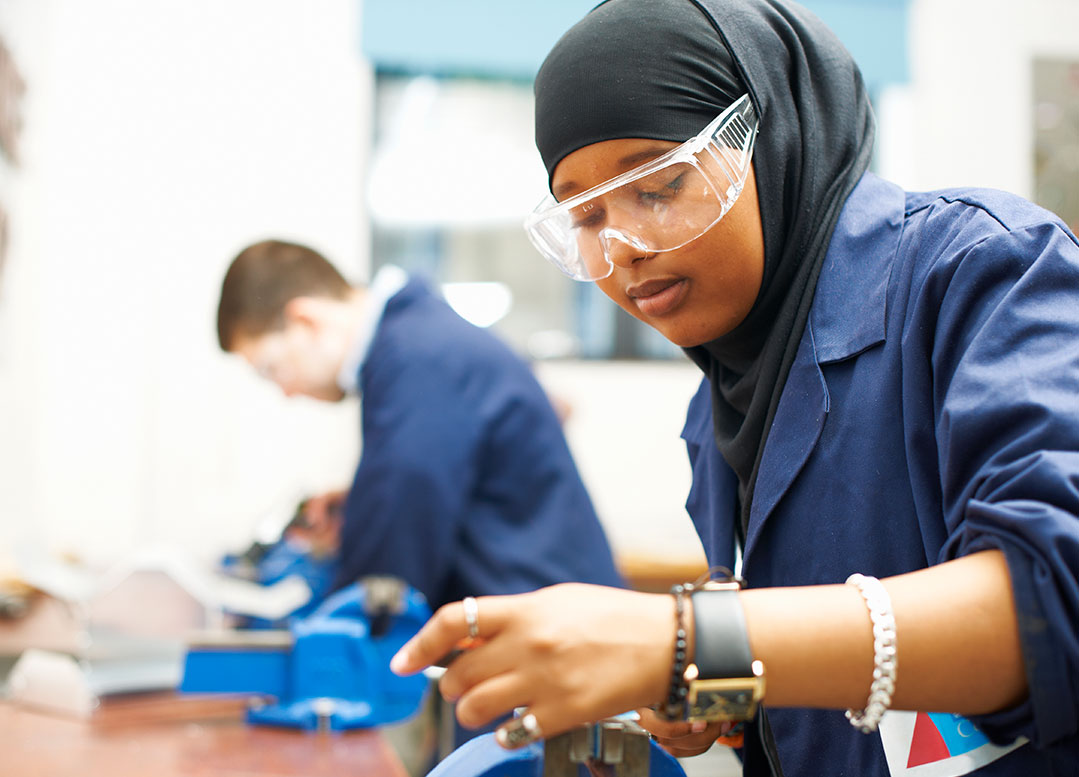 a message from GE girls leadership
"Getting more women into STEM isn't just important for those passionate about science, math, engineering, coding and technology – it's of equal importance for the people who benefit and are served by these innovations.

Ten years ago, we set out on a mission and created GE Girls to capture the hearts and minds of talented young women early in their life journeys to improve society, advance science and help create the future we want to see."

Agnes Berzsenyi
President and CEO Women's Health & X-ray at GE Healthcare and Executive Sponsor for GE Girls
Interested in connecting with the GE Girls Team?
Please fill out the form below